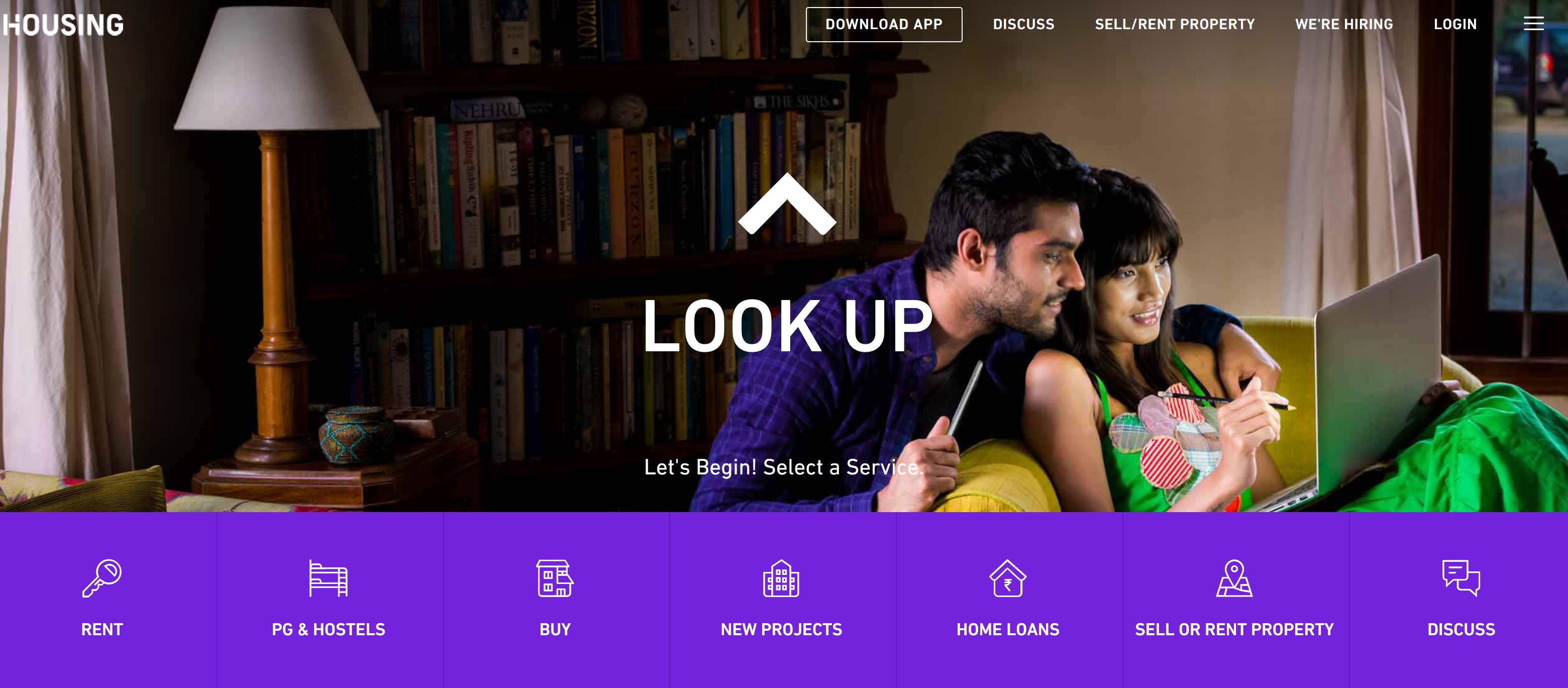 5th November 2015, Bengaluru : In what seems to be a never ending saga of layoffs among some of the big names in Indian startup space, Housing.com is again said to be letting go of 200 more employees to meet the tightened cost targets according to a report by The Economic Times.
The company has workforce of around 1,900 of which 1,500 are on its payroll. The recent cuts have been made in an attempt to bring down cash burn.
Just a few months ago, the company has cut around 600 jobs to step up its focus on core technology and product. At that time the company had let go of people in commercial properties, short stays and land business segments. This time around the company is said to be making cuts across departments including product, marketing and operations.
The company was valued at $215 million in Dec 2014 and has raised about $120 million so far. Softbank headed by Nikesh Arora is one of the main investors in the country.
The company went into an aggressive expansion mode leading to a huge cash burn and the current downsizing is being made in an effort to control this cash burn.
The Indian startup industry is going through a tough phase in the last 3-4 months. Companies which only a few months ago seemed unstoppable and looked like the companies that would be India's success story on a global scale seem to be facing problems in meeting revenue expectations and controlling cash burn. Zomato, TinyOwl and Housing have all laid off employees in the last few months to control the downward trajectory.