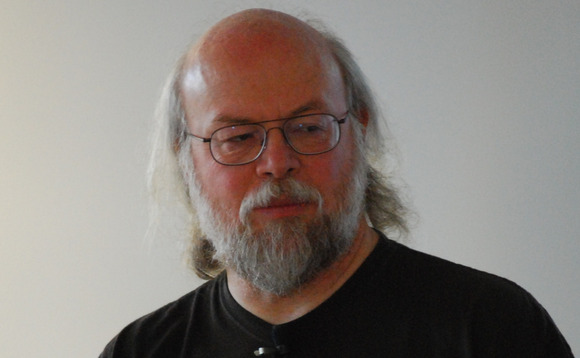 23 May 2017, India:
Amazon Web Services Inc. has got on board a valuable asset. The company has hired legendary engineer James Gosling, the "Father of Java," as a distinguished engineer.
James Gosling is a Canadian computer scientist, best known as the creator of the Java programming language. Gosling came up with the original design of Java and implemented its first compiler and virtual machine as part of his work at Sun Microsystems. He left Sun in 2010 after the company was acquired by Oracle, spent a short time at Google and most recently worked at Liquid Robotics designing software for an underwater robot.
Related read- Shocking Year Continues as Microsoft Joins Linux
Amazon confirmed that Gosling had joined the company, but didn't offer any further comment on the work he would be doing there. Gosling will join other tech luminaries including Adrian Cockroft, Swami Sivasubramanian and Werner Vogels.
Gosling likely ruffled a few feathers in Seattle last year after speaking out about fears of cloud vendor lock-in as per the report by Geekwire. "You get cloud providers like Amazon saying, 'Take your applications and move them to the cloud.' But as soon as you start using them you're stuck in that particular cloud," he said at IP Expo according to The Inquirer, echoing the sentiment of some skeptical IT organizations burned by enterprise vendors in the past.
Gosling has credibility among corporate IT executives who tend to be conservative about what technology they run and where. Many of those executives are now weighing whether to move their software from their own data centers to a public cloud like AWS, Microsoft Azure, or Google Cloud Platform, Fortune stated in a report. (Image- The Inquirer)
Also read- This is How Facebook Tackles Suicide, Hate Speech and Disturbing Content
Comments
comments