The labour market in the United States is showing signs of growth as employers in the country added more jobs than the forecasts made by market analysts.
According to the latest statistics released by Labor Department on Friday, jobs in the non-farming sectors increased by 263000 in November 2022. In October 2022, it was a 284,000 (revised) increase in the payrolls. Along with the increase in jobs, hourly wages are also showing an upward trajectory.
The majority of the job growth came from a few sectors such as leisure and hospitality, healthcare and government. Sectors such as retail, transportation, and warehousing and temporary help services witnessed staff cuts of a large amount.
The data also suggests that a large number of employees did not go to work in November due to illness and other health-related issues. The number of absences from work due to health issues is at the highest point since the Omicron wave.
Labor Department data shows that average hourly earnings rose 0.6% in November in a broad-based gain that was the biggest since January, and were up 5.1% from a year earlier. The latest numbers point to the fact that the labor market is resilient to interest rate hikes and can handle more rate hikes by the US Federal Reserve.
Analysts at Bloomberg News had earlier forecasted a 200000 increase in jobs during November 2022. They also projected unemployment to stay at 3.7% in the country. As expected, the unemployment rate in the United States was standing at 3.7% during November.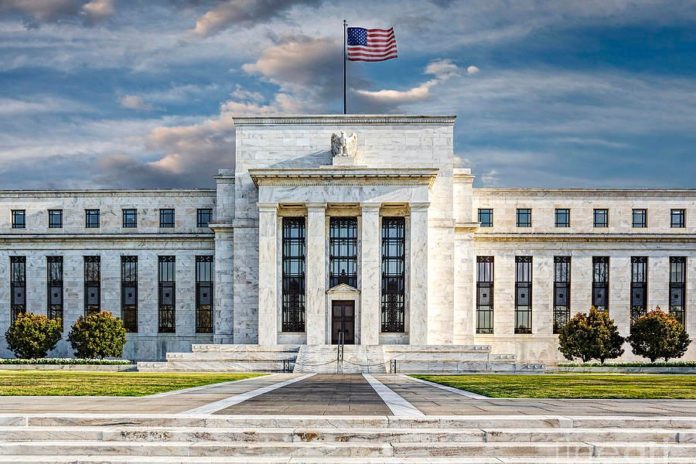 As jobs are increasing,wages are growing, and the unemployment level is stagnating around 3.7%, US Federal Reserve will have to use this data to determine whether it should continue following an aggressive interest rate hike policy or step down with lower rate hikes. Federal Reserve chief, Jerome Powell had earlier asked employers to stop giving wage hikes as it will push inflation upwards.
Higher wage growth due to pressure from labor shortage will force Federal Reserve to rethink its earlier terminal-rate forecast. Increasing the probability of recession in the next fiscal year is also making monetary policy decisions more complicated for the Feds.
During the last FOMC meeting in early November, economist staff at Federal Reserve had warned of an increasing probability of the United States entering into a recession by mid-2023. So far Federal Reserve has been trying to control inflation in the economy by interest rate hikes, without causing a recession.