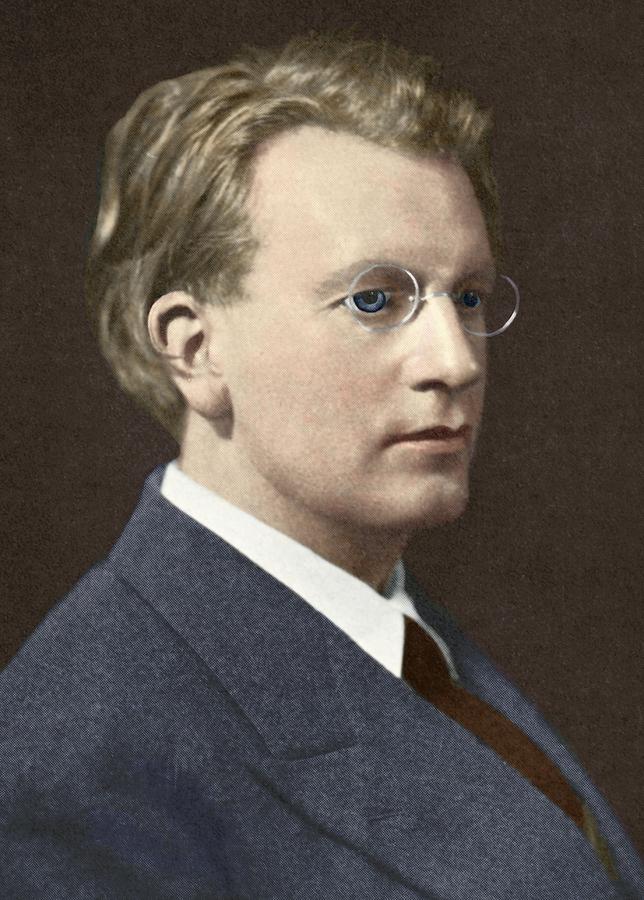 "Father of  the Television"!
It's so soothing to sit back on your couch with some food and enjoy movies or sports on your LED television on the weekends, right? Now, what if we were to remove televisions from our life? What? What am I even talking about, right?
Televisions have become an important part of our life and have come a  long way since their invention. But do you know the person who is known for his contributions towards television?
It's the Scottish genius, John Logie Baird, the first person to illustrate a working television. In other words, he was the first person who screened pictures of objects in motion.
---
Childhood and Initial Career

John Logie Baird was born on 13th August 1888 in Helensburgh, Scotland. (Yes, today is his birthday! We are writing this article in his honor and as a small token of gratitude towards his contributions to the society). He was fascinated by electronics from an early age.
Most of his childhood was obstructed by constant illness but this did not stop him from conducting experiments and building patents in his early teens. His graduation came to a halt because of the first World War and he never returned to complete his graduation.
He was ruled out from the British Army because of his ill health but this gave him time to focus on his engineering career. He went to Britain to work for a utility company and also started a business which showed a mixed result.
Visionary and Inventions 
In 1920, he started working on the television, which until then was nothing but a dream for many scientists.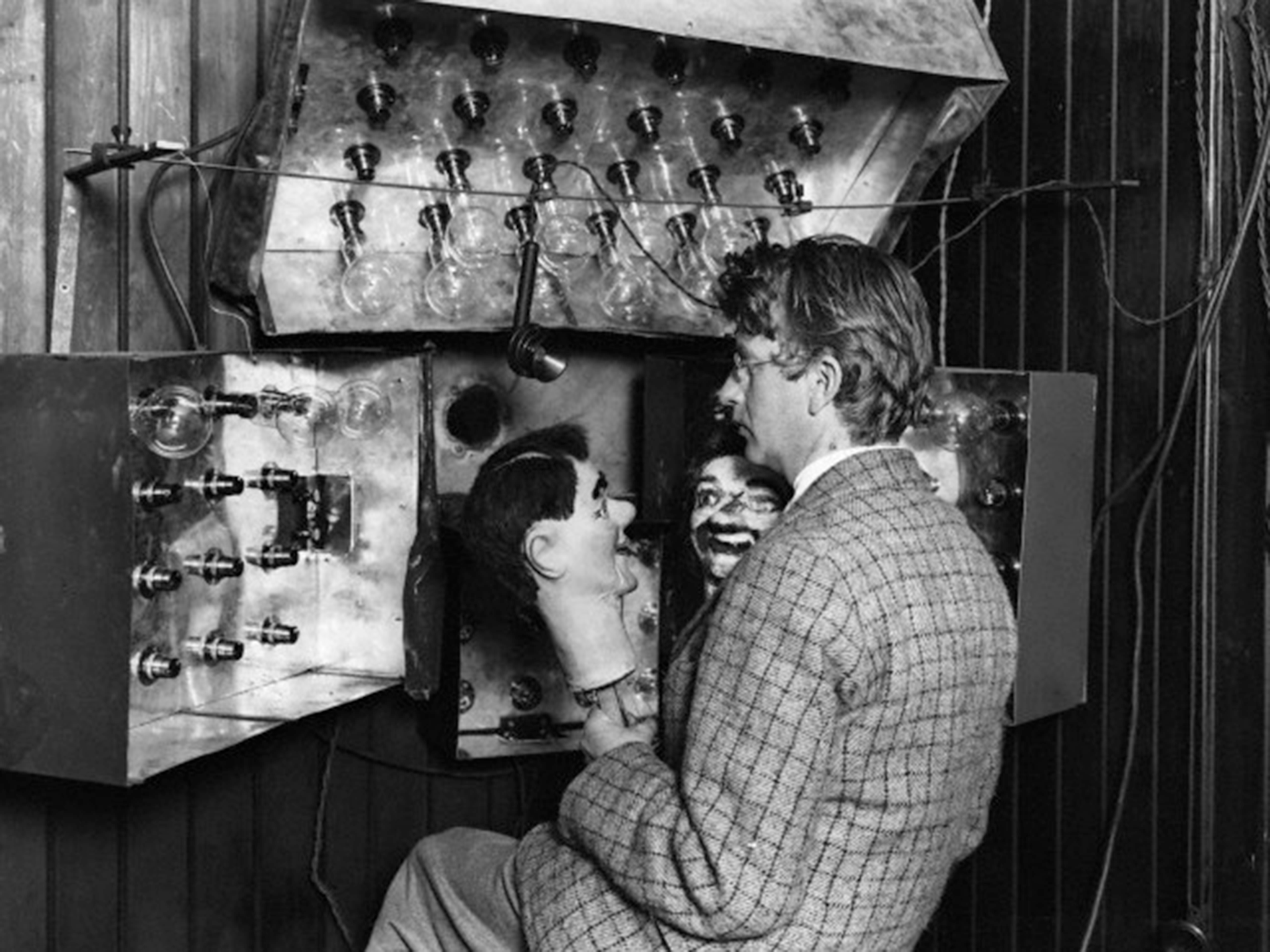 He started analyzing and exploring how the transmitter works. He was short of funds and therefore, used what he had and somehow in 1924, he managed to create his 'Televisor'. It was far from complete but that was his first success with the transmission from a mile range on screen.
After 2 years, on 26th January 1926, Baird displayed his 'televisor' in front of  50 scientists from Britain's Royal Institution in London. By 1927, Baird managed to transmit sound and image over 400 miles through a telephonic wire from London to Glasgow.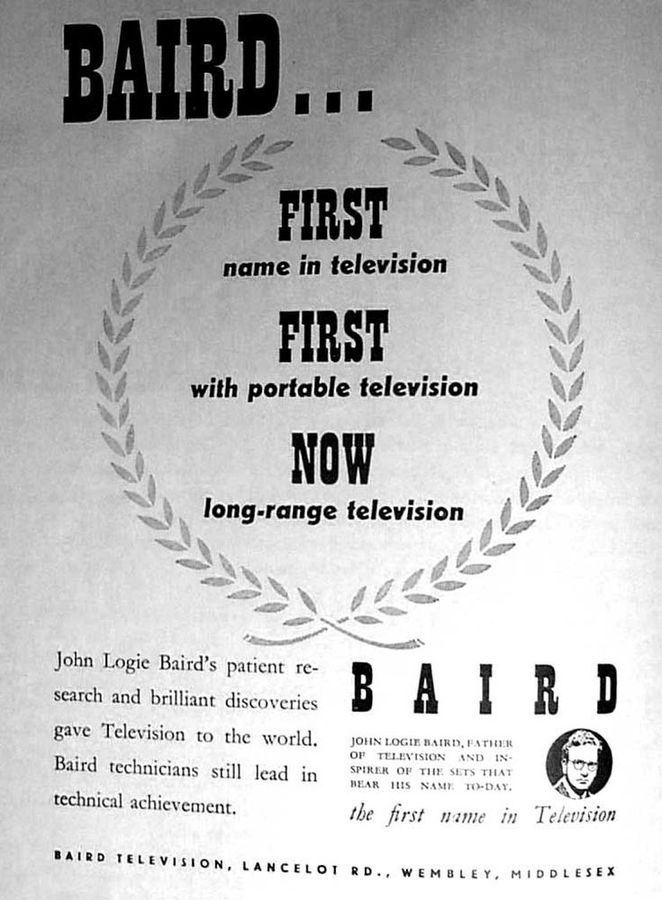 He sent the first television transmission across the Atlantic Ocean in 1928 from London to New York. The BBC used Baird's televisor to broadcast their earliest program in 1929.
Marriage and Later life
Baird married Margaret Albu at the age of 43 in 1931. They had a son and a daughter. Baird devoted his life to developing the television.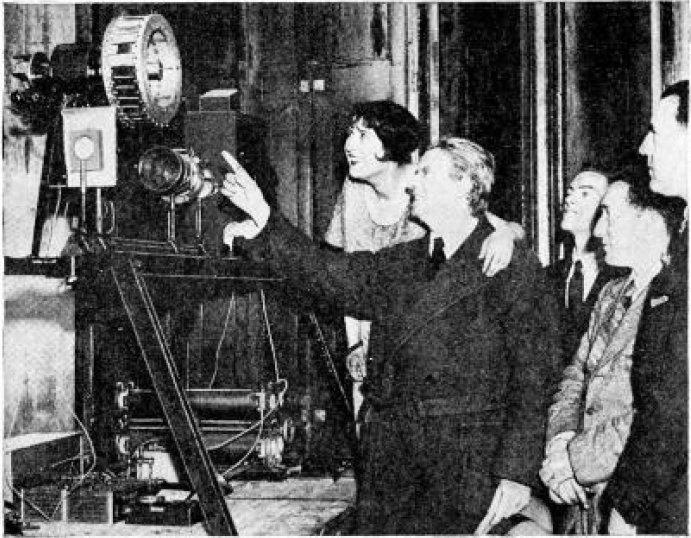 He managed to create color television and the 3-D technology but they never came out of his laboratory during his lifetime. On the unfortunate day of 14th June 1946, John Logie Baird suffered a stroke and departed this life in Bexhill-on-Sea, a seaside town in England.
Honors
Baird was ranked number 44 in the BBC's list of the 100 Greatest Britons in 2002. 
In 2006, Baird was named as one of the 10 greatest Scottish scientists in history.
Australian television's Logie Awards were named in the honor of John Logie Baird's contribution to the invention of the television.
In 2014, the Society of Motion Picture and Television Engineers (SMPTE) inducted Logie Baird into The Honor Roll.
 In 2015, he was inducted into the Scottish Engineering Hall of Fame.
---
That was a brief story about the Scottish inventor whose contribution and dedication made our life better in so many ways. We once again wish John Baird a very happy birthday. His legacy will live on forever! 
Picture Credits:
Images.fineartamerica.com

Static.independent.co.uk
Uploadwikimedia.org 
References