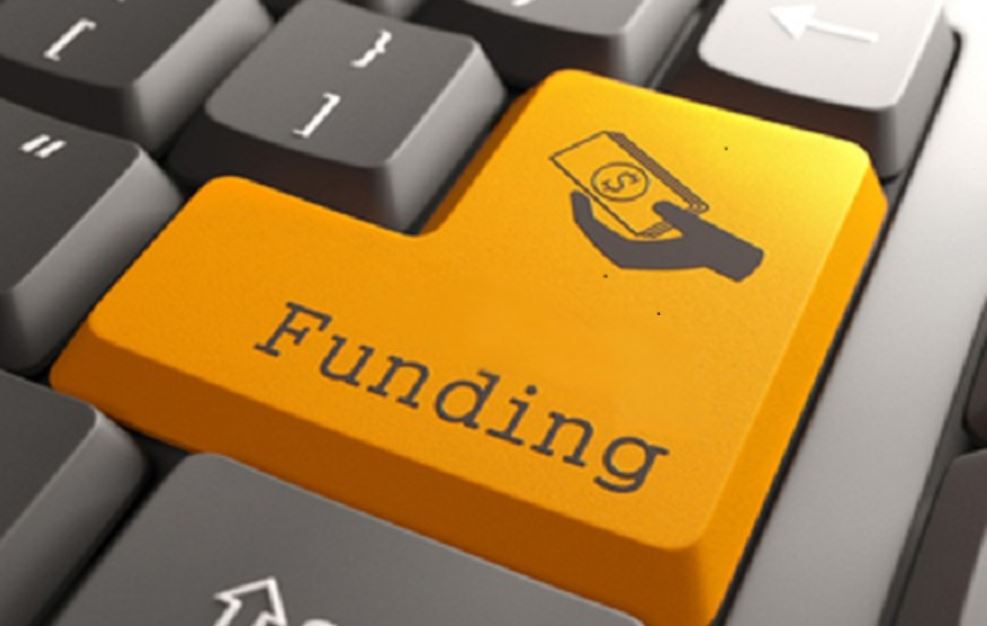 Hyderabad/San Francisco, February 7, 2017: Joveo, Inc, a job advertising technology platform has raised $5million in Series A funding led by Nexus Venture Partners.
Joveo will use the recently raised funding to continue to accelerate its product offerings, expand its partnerships and scale its AI/deep learning layer.
Apart from the funding announcement, the company also announced their acquisition of Ripple Media Inc., a programmatic media buyer which partners with agencies to provide an open publisher marketplace and trading expertise.
"Our vision is to build the most democratic online job marketplace by enhancing the reach and targeting of job boards and agencies alike," said Kshitij Jain, CEO & Founder, Joveo Inc.
"Unlike others in the industry, we are a pure-play technology which does not compete with agencies or job boards. We are completely agnostic.  Ours is a transparent market place existing only to assist our partners. With the backing of Nexus Venture Partners, we are poised to significantly increase our reach and create the first AI-based job advertising platform.  I am very excited to kick start this next stage of growth."
Sameer Brij Verma, Managing Director, Nexus Venture Partners, said, "We are thrilled to partner with the team at Joveo on their mission to disrupt the recruitment industry.
We strongly believe that their next-generation programmatic recruitment platform and integrated apply/click optimization technology will allow the talent management function at enterprises, RPOs, job boards and recruitment agencies to radically improve their hiring efficiency at substantially lower cost-per-hire while accessing a much larger candidate pool outside the current job-board ecosystem."
"We are very excited about partnering with Joveo," said Ram Gupta, Managing Director, Nexus Venture Partners.  "Joveo is the first to develop true programmatic job advertising technology which is simple, transparent and easy to use. They are on a mission to partner with job boards, agencies, RPOs and staffing agencies to take the pain out of job advertising."
Joveo was founded by Kshitij Jain and its founding team includes serial entrepreneurs, several early employees of the ad-tech space and individuals with ties to job boards and the recruitment space. Kshitij and Scott Garrett were also the founders of Mobolt, Inc an apply technology platform, acquired by Indeed, Inc.  Recently, Joveo added Abhinav Gupta to it's Advisory Group.  Abhinav has deep roots in the consumer ad tech space, most recently as Co-founder & CTO of Rocketfuel.
Comments
comments