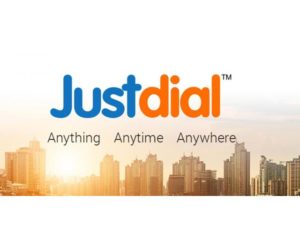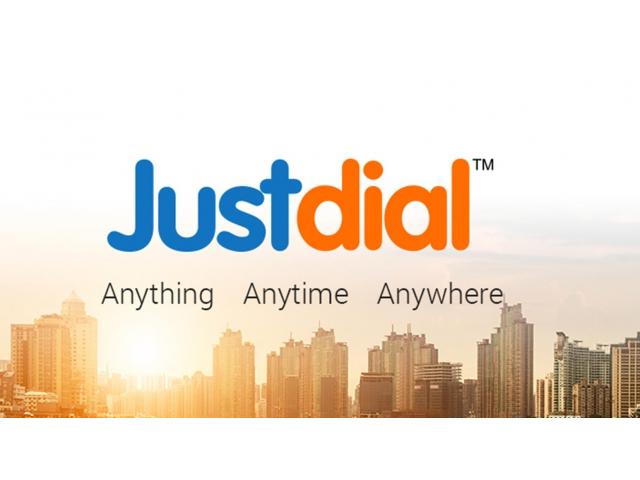 07 November 2017, India: Local business search engine Justdial reported about 26.5% rise in profit for the quarter ended September. Justdial made a net profit of Rs 37.46 crore in 2nd quarter. Last year in the same period, the profit was Rs 29.62 crore (source : stock-exchange filings made by Justdial).
The revenue also increased by 4%, previously the revenue was Rs 206.33 crore. Now, the revenue has increased to Rs 214.52 crore.
The company has informed the exchanges that issuance of 32,206 equity shares at a face value of Rs 10 has been approved by board. However, these shares will be available to selected employees.
On Monday, shares of Justdial was marginally up at Rs 477.95 on BSE. Company announced the quarterly financial results after market hours.
The Justdial stock has seen many ups and downs since last year. Last year, in December the price of stock slumped down to Rs 319. The price of stock increased and touched Rs 619 in March this year. After that, the price of stock again decreased and it touched Rs 330 in August this year.
Justdial was founded by VSS Mani in 1994. The company started offering local search services in 1996 under the Justdial brand and is now the leading local search engine in India. The official website www.justdial.com was launched in 2007. Justdial's search service is available to users across multiple platforms, such as the internet, mobile Internet, over the telephone (voice) and text (SMS). Justdial's search service bridges the gap between the users and businesses by helping users find relevant providers of products and services quickly, while helping businesses listed in Justdial's database to market their offerings.
(Image – clickooz)