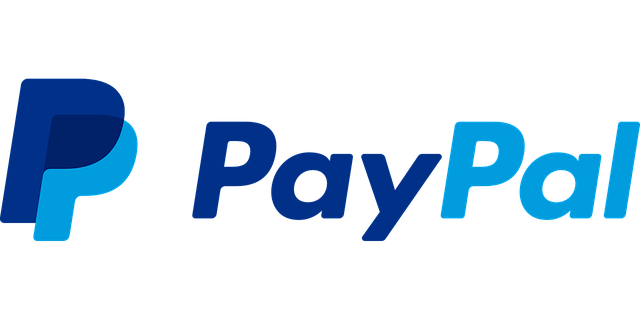 08 November 2017, India:
Today, Global technology platform and digital payments leader PayPal Holdings, Inc. announced the launch of its domestic operations in India. Now, Indian consumers can use PayPal to shop online. Merchants offering PayPal will be able to process both local and global payments through PayPal. With this integration Merchants will get access to PayPal's more than 200 million customers around the world and in India.
Rohan Mahadevan, CEO PayPal Private Limited & SVP, General Manager, APAC at PayPal said,"Today, is a landmark day for us at PayPal as we launch our domestic service in a market which has all the ingredients to become a true digital economy. Over two decades we have focused on products, services and strategic partnerships with a singular focus of becoming a champion for our customers, helping millions of people around the world participate in the digital economy. India's digital payments journey is on a high growth trajectory and we are proud to be a part of it. We are excited about our prospects in a market that is highly inspirational and aspirational."
Anupam Pahuja, Country Manager and Managing Director, PayPal India said:"Developing economies are strongly driven by aspirations and no opportunity is bigger for us than India. We have partnered with merchants to enable a truly global seamless payments experience. India is transitioning away from our biggest competitor – cash – and our digital platform and technology has immense scope to enable this at scale. For us, the marathon has just begun."
With this launch, PayPal has expanded its commitment to India. PayPal has set up a customer service centre in India with multi-lingual support capabilities to service the local Indian customer.
PayPal has two-decade track record of making payments secure online, this track record can work in the favour of PayPal. PayPal has 218 million active accounts in more than 200 markets. PayPal connects a global network of buyers and sellers on it's open payments platform. PayPal uses its global reach and scale to have powerful insights into the online and mobile requirements of digital consumers and businesses around the globe.
The Indian government is promoting digital payments in India. PayPal has done partnership with Government and state owned banks on number of initiatives including digital financial literacy programme and eTourist Visa. This will boost the digital payments system in India.
(Image – Valuewalk)