Justin Sun, the founder of Tron, wants to get the cryptocurrency adopted as legal tender in at least 5 countries by the end of 2023. In the Twitter thread, he also said, "This is an ambitious goal, but I am confident that with hard work and dedication, we can make it a reality." Considering Bitcoin, the largest cryptocurrency, has only been adopted by 2 countries as a legal tender till now, Justin's goals seem far from practical.
Justin's plan and ideas with Tron
First of all, Justin Sun thinks that it is important to look beyond the United States in terms of crypto adoption. That also applies to getting TRX adopted as a legal tender. He does accept that the US is a major country, but it is not the only major player in the crypto industry. So, giving importance to it is fine but ignoring other countries is not smart. Justin also believes that if he can work with other nations and governments to build partnerships and get Bitcoin adopted as a legal tender, even the US will follow suit.
Justin also has some leads as the Commonwealth of Dominica plans to adopt Tron and 6 other cryptocurrencies as legal tender. Another nation interested in Tron is St. Maarten, an eastern Caribbean island.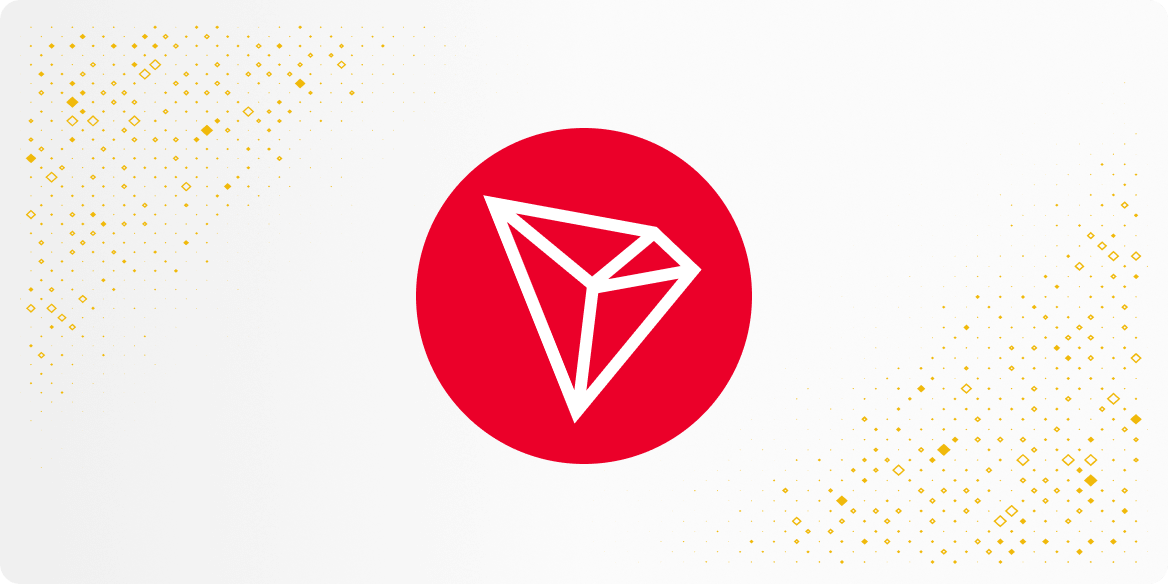 Good news for Tron holders
TRX is great for transactions as it's cost-effective and fast enough. However, the price of the token has taken a hit like all other altcoins due to the bear market. This could change if the cryptocurrency gets adopted in multiple countries and its usage increases. Justin believes that it will also increase the legitimacy of the cryptocurrency, which will give people a sense of security, making them more likely to invest in it.
About Tron
Tron is a decentralized open-source platform for building and deploying blockchain-based applications. It was founded in September 2017 by the non-profit Tron Foundation, based in Singapore. Tron uses a peer-to-peer network to support the creation, storage, and distribution of digital content and has its own cryptocurrency, TRX. It aims to allow content creators to freely publish, store, and own their content without intermediaries, thereby increasing their income.
---
What are your thoughts as Justin Sun wants to get Tron adopted as legal tender? And do you think what is said is even practical? Let us know in the comments below. And, if you found our content informative, share it with your family and friends.
Also Read: Markets could turn bearish before the Fed meeting on 1st Feb