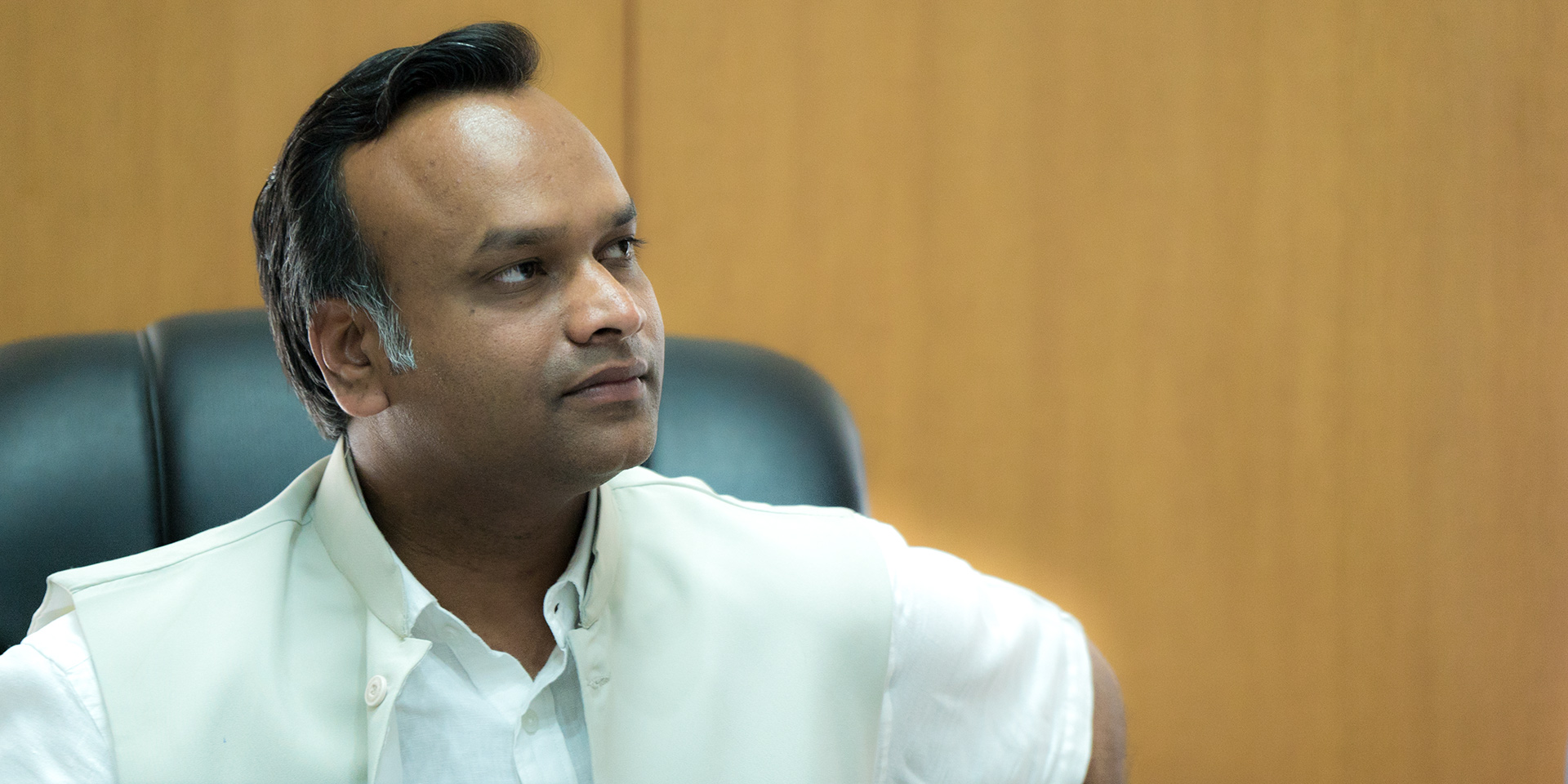 04 October 2017, India:
The Government of Karnataka is all set to invest $6.1 Million to build a center to bolster artificial intelligence (AI) and data science capabilities in the state and across the country as per the report by Inc42.
Centre of Excellence for Data Science and Artificial Intelligence (CoE-DS&AI)as it will be known will be supported by industry body NASSCOM. NASSCOM will serve as the center's programme and implementation partner.
Commenting on the development, the state's Minister of Information Technology, Biotechnology & Tourism, Priyank Kharge, said, "Karnataka has led the IT revolution in India and has always been at the forefront in areas of science and IT. Our government has played a substantial role in developing a robust startup entrepreneurial ecosystem through its startup policies, startup warehouses executed by NASSCOM and with financial aid wherever required."
Related Read: Ekart Raises Rs. 641 Crore Funding from Flipkart Group's Klick2Shop
Kharge said, "This Centre of Excellence is the logical next step required to provide the right fillip to areas of data science and artificial intelligence and give a head start to not just the state, but India as a destination to develop global product solutions."
He further added, "The state government will further support the initiative with a significant share of investment required for initial five years and nonsensitive data which can augment innovation and research in Data Science and Artificial Intelligence across the country."
The center will be inaugurated in January 2018 and it will help the global companies to create 35,000 jobs in the field of Data Science and Artificial Intelligence by 2023. (Image- FactorDaily)
Also Read: Gurgaon-based Chqbook Raises Funding from Startup Buddy, Others
Comments
comments