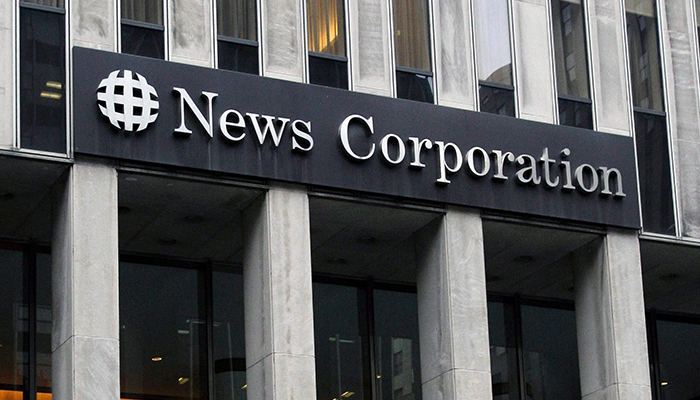 18 April, 2016, Amsterdam: Seems like long battle between Google and News Crop has taken another fold as News Crop has widened its complaint against Google. According the report in Reuters, News Corp (NWSA.O) has expanded its complaint against Google (GOOGL.O) to EU antitrust regulators investigating whether the Internet search engine abused its dominance, a person familiar with the matter said on Monday
News Crop, controlled by media mogul Rupert Murdoch and the owner of the Wall Street Journal and publisher HarperCollins, has been battling with software giant Google from past two years. According to the complaint registered by the company, Google's practice of aggregating content on its home page and exploiting its dominance in online advertising undermines the business model of content providers such as News Corp.
As per the source close to the development, "News Corp has broadened its existing complaint. The new elements included Google's practice of copying or scraping content from other sites and also promoting its own news search results above rival sites." The source has requested to not to disclose his name as he is not the authorised person to provide the information.
Image-capitalnewyork.com
Also Read-
Kejriwal Warns Strict Action Against The Taxi Aggregators
Ratan Tata Invests In Lenskart Pvt. Ltd.
Comments
comments