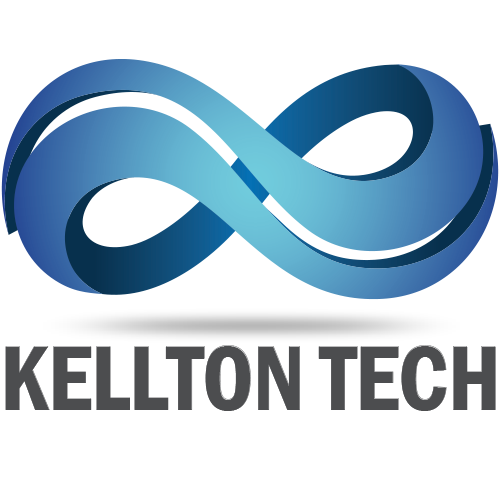 02 April 2018, India:
Kellton Tech today announced that it has acquired US based PlanetPro. This is the ninth acquisition for Kellton Tech.
The acquisition will allow Kellton Tech to expand its Asia Pacific footprint. The acquisition will also strengthen Kellton Tech's coverage of analytics offerings across functional domains and technology platforms.
NiranjanChintam, Founder and Chairman, Kellton Tech said, "We are delighted to welcome PlanetPro to Kellton Tech. PlanetPro has experience providing long-term programs to large enterprise clients with a track record of delivering excellent customer service over an extended period of time. These strengths will help Kellton Tech penetrate enterprise accounts and deliver analytics services."
Ravi Thota, Founder and CEO of PlanetPro said, "We're excited to join forces with Kellton Tech, a leader in digital transformation, and their talented team. I see great opportunity to combine complementary skill sets and market presence as we expand our suite of services to our combined clientbase. There is also a strong cultural fit between the two companies as we both place great value on our employees."
PlanetPro is a management consulting company offering analytics and customized support system to business firms.
(Image – wikipedia)