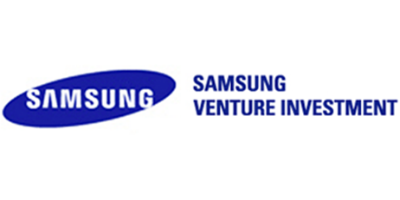 02 April 2018, India:
Samsung Ventures announced today, that it has invested $4.6 million in Israel based AI powered Audio Search platform Audioburst. The investment is part of a Series A round of financing.
Amir Hirsh, co-founder and CEO, Audioburst said, "Audioburst's mission is to organize the world's audio content and now, together with Samsung, we will expand our global availability to more users around the world."
Amir added, "To start with, our platform will add a new, personalized, searchable audio aspect to Samsung Smart TVs, so now consumers will get a personal assistant style experience on their devices."
Amir further said, "Today, there are more than 33 million voice-first devices in homes and more than 30% of the mobile queries are voice searches. The answer people receive back from their device needs to be just as compelling. When you hear an actual audio clip from a newscast, an interview or a podcast segment specific to what you asked for, the experience is so much more engaging and emotional."
Audioburst creates screen-free, speech-based technology that enables search and interaction with audio. With the mission of organizing the world's audio content, every day, the Audioburst AI platform listens to, understands, segments and indexes millions of minutes of audio information from top radio stations and podcasts.
(Image – Invitalia Ventures)
Comments
comments