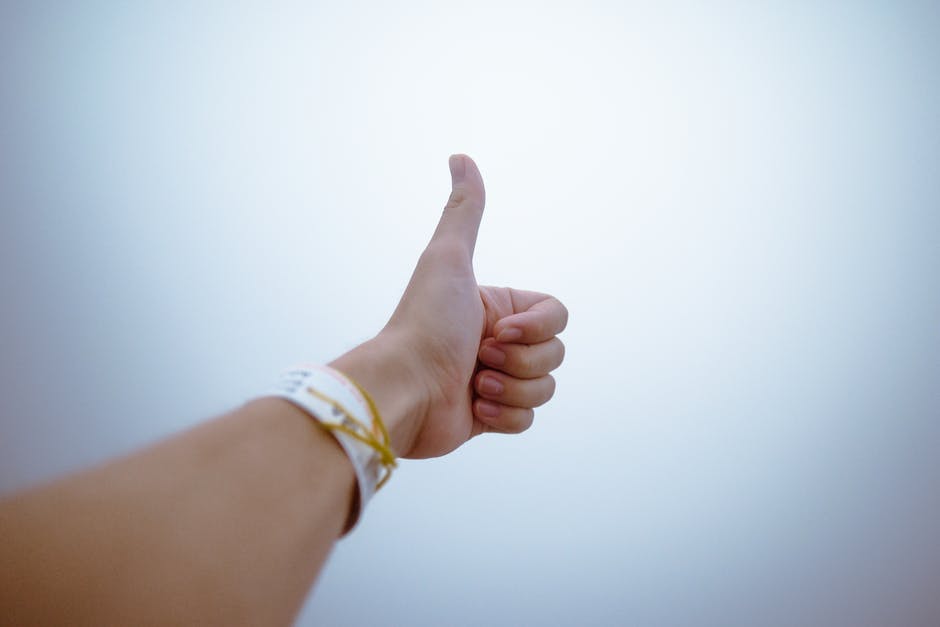 Excellence is a unanimous goal for the modern day world. Be it individuals or organizations, everybody strives for excellence. While different people have different definitions for excellence, we can safely assume that we have reached a stage where people collectively agree to the fact that excellence has become a way of life that takes years of observations and experimentation to achieve over a set of principles and framework that would help them reach in an instant.
During our conversations with Vinita Gera, General Manager, COE India, Dell EMC on this topic, she walked us through how individuals stride towards excellence both on the personal front and the organizational front from her very own life examples.
Graduating in 1995 with a B.Tech in Computer Science from the Pune University, she began her career working for a few Indian outsourcing companies as a developer. She later joined Veritas, one of the few product companies in Pune back then known for its culture and quality of work, after starting as a developer, she moved on to product delivery and engineering management roles until it gotten acquired by Symantec.
"I joined BMC Software after 8 years at Veritas and BMC was pivotal for my career as I had the wonderful opportunity to build a product from scratch and fully engineered out of our India office. It's so far been one of the most satisfying product development experiences in my career" begins Vinita.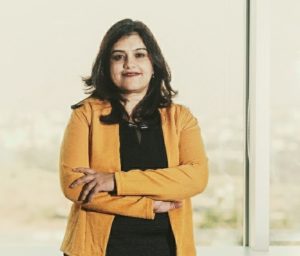 It was the place where she also discovered her love and passion for people management and people related roles. Having gotten the opportunity to invest in herself, the courses or classes she took every year increased her people and leadership skills.
Having spent 9 years at BMC, she became very clear that she wanted to move on from engineering and product development roles to a role that helps her utilize her people skills fully. That's when she took a shift and switched to more general management and site leadership roles.
During each stage of her career, it was a lot of self discovery for her, as she has always been a very strong observer of people, especially of people she admires.
She states that this habit helped her always as she learnt through observing them. In her own words, it's like a slow and constant learning pill and then you think, act and behave like a cumulative of several people you admire and get influenced by.
"To me that constant improvement paired with self-discovery is excellence!"
"As an example my discovery that I want to be a site leader was by admiring and observing the fabulous site leader at BMC – I saw the value that this role can create and also discovered that I love doing it. This discovery was pivotal before I decided to switch my own career path into general management" she adds.
It was during her time at Vuclip as head of engineering and operations, she heard about the general management role at Dell EMC that is on high growth path and critical to the overall success of the organization.
Since the time she joined Dell EMC as the General Manager of India COE, Pune she has been responsible for everything to do with Pune office at a macro level. The entire industry is going through a major transformation as we are in the middle of fourth industrial revolution.
In order to ensure that employees stay competitive, she feels that reskilling and upskilling is the only way forward to stay relevant. The several focused programs & initiatives that supports Dell EMC's drive towards innovation within and outside-in as a culture help the employees to stay on top of their games.
Also Read: Fundamentals Of Building An Inclusive Workplace: Key Insights From Dell EMC India Leadership Team
As she puts it, "we spend more than half of our awake hours at work and it's incumbent on us to create an environment that helps people excel in everything we do." She is also actively involved in various employee groups like Women in Action, Tru-ability, Innovation and Dell Giving.
Beyond ensuring that Pune operations are top notch and employees are fully engaged, her top 3 focus areas lies driving the growth of the Pune center, internal visibility with stake holders along with strong external brand and driving a culture code in line with the larger company and brand.
It is essential for organizations to understand that in an employee's journey towards professional excellence, culture also plays a major role to support that journey. One of the primary reasons she has stayed in the organizations she has worked in all these years.
"Be it a social cause that's close to my heart or a sport I love to play – Dell EMC provides me the forums to participate alongside my work. Interacting with global business leaders day to day gives the right organizational exposure to strive in!" shares Vinita.
Given the many hats she dons, she has been able to prioritize her roles better over the years especially when it comes to people-centric roles. She manages it by not compromising on activity that is core to the organization or to her values.
Once this bucketing between core and context is done – it's been a matter of picking and choosing and dancing along. For example, she would never compromise a quality career discussion for something just because of time limitation.
As a final advice for your aspiring people who are striving for excellence, she signs of saying, "Don't let the commitment, fire and passion of what you love decrease.. everything else will fall in place!"
Also Read: Why And How Organizations Shall Take Positive Steps Towards Gender Diversity
Comments
comments