Kenya Power is the sole power distributor in Kenya. The company aims to convert 2,000 petrol and diesel-driven vehicles to electric vehicles in the next four years. In the East African economy, the moving trend is electric vehicles. Especially as these countries have the advantage of abundant electricity supply from renewable sources.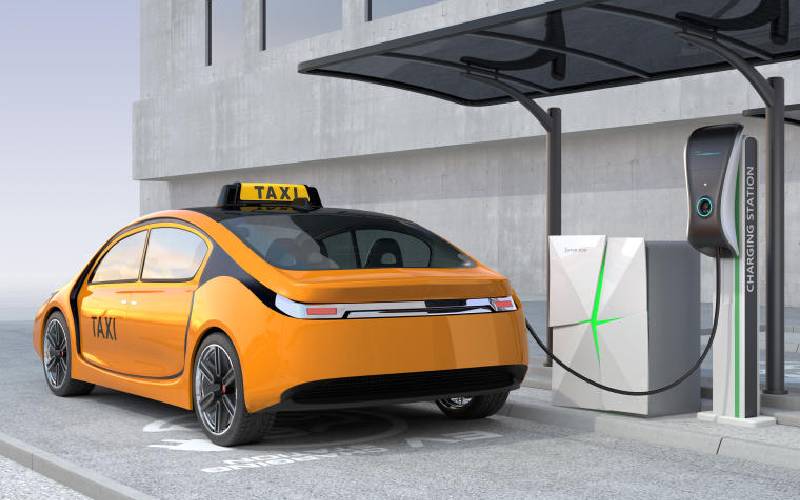 Kenya Power will phase out its petrol and diesel vehicles by retrofitting electric engines and buying new electric vehicles. The trend of shifting to electric from fossil is with vehicles and motorcycle engines. Kenya has installed a generation capacity of 3,321 megawatts (MW) against a peak demand of 2,132 MW and off-peak demand of about 1,100 MW, according to Kenya Power.
"Charging electric vehicles, especially at night would, therefore, help bridge the gap between off-peak load available generation capacity as well as raise the average demand to above 1,500 MW," it said in a statement. The company distributes electricity to more than three-quarters of Kenya's population. Africa has the raw ingredients to make the green transition. Now it needs the finance.
EV transition
Exceptionally strong sun and vast swathes of the desert mean Africa is the region with the highest solar generation potential over the long term, according to calculations by the World Bank. It's now cheaper to build and operate new large-scale wind and solar farms in many parts of the world than to keep running coal or gas-fired power plants. With more than half of people in Sub-Saharan Africa living without electricity, expanding solar should be a no-brainer.
Investment in renewable energy in Africa fell to an 11-year low in 2021, comprising just 0.6% of the global total, according to a report by BloombergNEF. Financing options are insufficient and expensive because lenders worry about the risks of taking on new projects in often politically or economically unstable countries with broken supply chains, though the opportunities can be unrivaled. "African cities and economies are growing faster than anywhere in the world, so it's ripe for transformation. The question is why we are not seeing the uptick in the investment we should expect," said Wanjira Mathai, regional director for Africa at the World Resources Institute. "The biggest challenge right now is the cost of capital. To unlock that would be absolutely catalytic."
The world's least developed continent, Africa produces just 4% of global greenhouse gas emissions but is already suffering some of the worst consequences of a changing climate. Rich nations have never met a 2009 pledge to funnel $100 billion a year to help developing countries shift toward cleaner energy sources and bolster their infrastructure against extreme weather.