Twitter had been facing extremely tough times: saved from bankruptcy.
In the year 2023, the daily revenue of Twitter is 40% down over the year. Investor Ron Baron invested his $100 million into Elon Musk's Twitter and was promised that Musk would make 2 to 3 times the investment.
Last 3 months were extremely tough, as had to save Twitter from bankruptcy, while fulfilling essential Tesla & SpaceX duties. Wouldn't wish that pain on anyone.

Twitter still has challenges, but is now trending to breakeven if we keep at it. Public support is much appreciated!

— Elon Musk (@elonmusk) February 5, 2023
Baron revealed that he added a substantial amount to his stake in Elon Musk's private space company, SpaceX. He noted that his investment in Tesla has been highly profitable. In between, Baron expects Tesla to surge to a $4.5 trillion valuation, a 625% increase from its current market of $623 billion. Baron has been investing in healthcare and travel companies and added $100 million to his stake in SpaceX, whose Starlink ramp is hitting its stride. Baron's investment in Tesla has made about 20x, and he sees the company growing further in the future.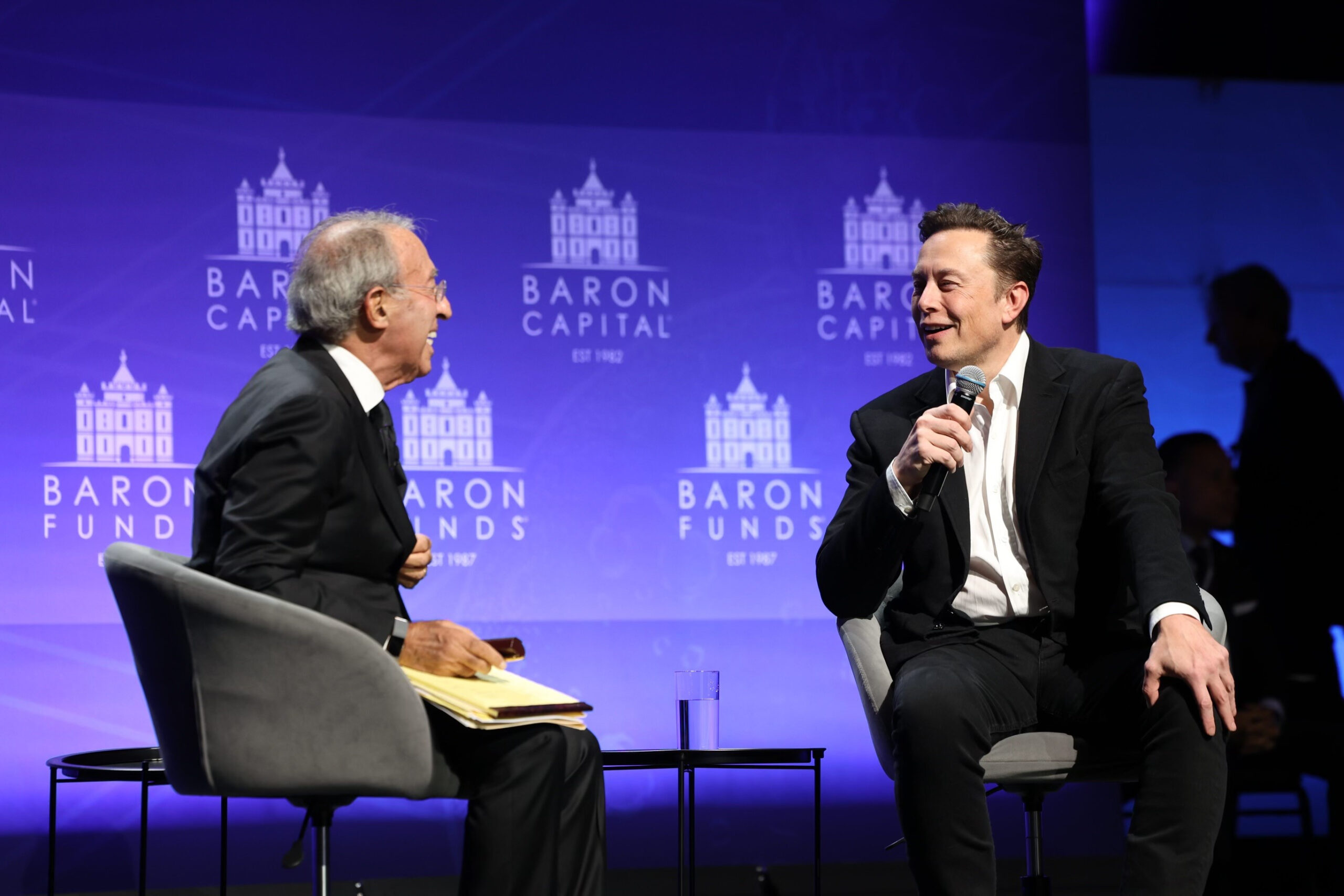 Musk has frequently been criticised for the significant drop in revenues since his attention-grabbing $44 billion acquisition of the social media giant. He has attributed this to activist groups "pressuring" advertisers. Since his arrival, Twitter has undergone several transformations, including the contentious firing of thousands of employees and the introduction of fees for the coveted "tick mark" of verified accounts.
Musk has a large general public, with over 128 million Twitter followers. Ron Baron decided to invest in the platform due to Musk's executive experience and marketing skills. Despite a 35% decline in shares over the past year, Baron maintains a positive outlook on the EV manufacturer. He has invested for nearly a decade, investing approximately $4 billion in total.