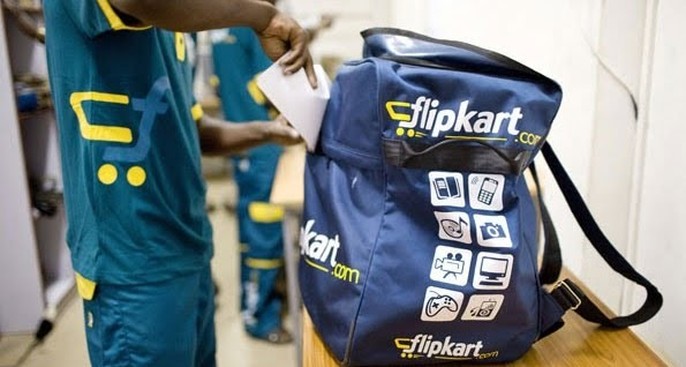 Kerala government has fined Flipkart, Jabong and two other e-commerce companies INR 53.63 crore for for sales tax evasion in two consecutive financial years, ie 2012-13 and 2013-14.
Explaining their allegation against the online retailers , E Binny, the president of Kerala Samsthana Vyapari Vyvasayai Samithi said, "Every day, at least Rs.10 crore worth of products are sold by online retailers. Since they can evade the state's tax net, they can pass on discounts to the tune of 16% to the customer in the state. They do business at the opportunity cost of offline traders, who also have to cough up on overhead costs like showroom and staff wages."
Flipkart had earlier experienced tax difficulties even in Karnataka.
The splits of these fines is as follows Flipkart to pay  INR 47.15 crore, Jabong to pay INR 3.89 crore, Vector e-commerce (Myntra) to pay INR 2.23 crore and Robemall Apparels (Zovi) to pay INR 36 lakh.
Myntra, Jabong, Flipkart and Snapdeal had earlier stopped their services in Kerala in 2014 since the state tax department had put a ban on cash on delivery service. The companies however had resumed their operations in Kerala after an insignificant pause.
Comments
comments