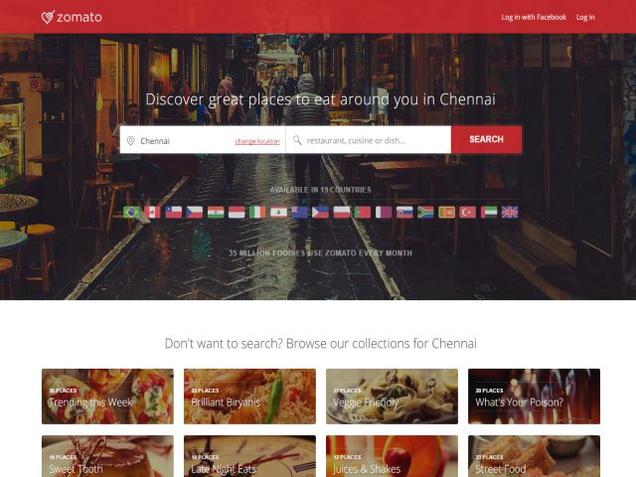 Just two weeks after Delhi-based online restaurant search service Zomato entered the US with Urbanspoon, the company today marked its seventh acquisition in the last six months by buying Turkey's prominent restaurant discovery portal -Mekanist in an all-cash deal. This acquisition will help Zomato double its restaurant coverage  from about 27,500  in Istanbul and Ankara to more than 50,000 restaurants across Turkey.
"Mekanist has established itself as one of the heavyweights in the online restaurant search and discovery space in Turkey. We're excited to be joining forces with them as we continue to grow in one of our most important markets. Mekanist is one of the first and most successful tech startups to emerge from the Turkish startup ecosystem," said Goyal in a statement.
"No more acquisitions on the cards for now. There's no new geography in mind. We will focus on the existing geographies and strengthen our presence there," Goyal was quoted as saying in the Business Standard.
Post the acquisition, Zomato will cover over 75,000 restaurants in Turkey, serving users over 3 million times a month.
Zomato recently acquired local restaurant search players in New Zealand, Poland, the Czech Republic, Slovakia, and Italy. Zomato is present in 22 countries with a listing of over a million restaurants globally.  To date, it has raised   more than $113 million, over multiple rounds of funding from investors including Vy Capital, Info Edge and Sequoia Capital with a valuation of about $660 million.
Comments
comments