LinkedIn's Sr. Vice President of Engineering and Operations, Kevin Scott, joined Microsoft today as the new Chief Technology Officer. Microsoft had acquired LinkedIn back in June 2016 and this move comes as an expansion of Scott's new role at LinkedIn as senior vice president of Infrastructure. As Microsoft's CTO, Scott will be reporting directly under its CEO Satya Nadella and will be driving strategic, cross-company initiatives to maximize Microsoft's impact with members and customers.
Microsoft's CEO Satya Nadella originally wrote in a blog post last December, "On behalf of the entire Microsoft team, I want to extend a warm welcome to every LinkedIn employee to Microsoft. I am energized and optimistic for what we can achieve together and the journey ahead."
As per recent statement, "we are thrilled that Kevin will bring to Microsoft his unique expertise developing platforms and services that empower people and organizations," Satya said. "Kevin's first area of focus is to bring together the world's leading professional network and professional cloud."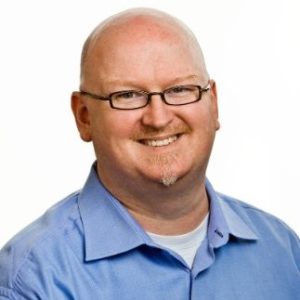 Kevin has mentioned in his blog post that "the thing that most excites me about Microsoft is the opportunity to help realize Satya Nadella's and Microsoft's mission to empower every person and every organization on the planet to achieve more. Being able to help such an amazingly talented group of folks with so many great tools at their disposal deliver on the mission that Satya has articulated for Microsoft is quite literally my dream job."
Prior to joining LinkedIn in 2013, Scott held leadership and board positions in various well known organisations like Box, AdMob and Google. He was even a research intern at Microsoft back in 2001.
Also Read: 
Former Microsoft Exec Qi Lu Appointed as COO of Baidu
Microsoft Acquires Canadian Artificial Intelligence Startup Maluuba