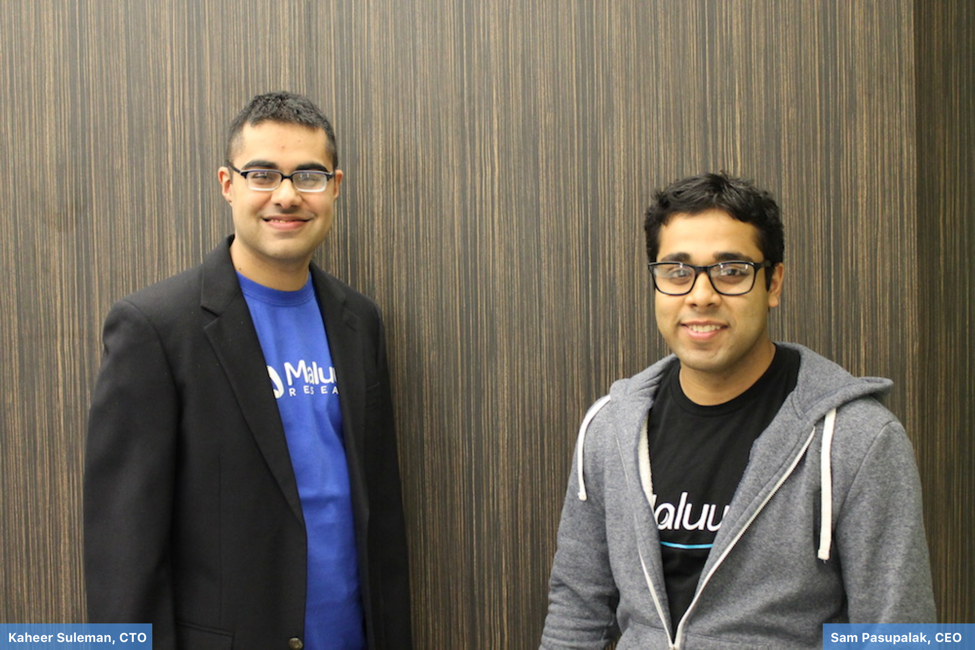 14 January 2017, India:
Microsoft has acquired Canadian Artificial Intelligence startup Maluuba, a company that uses deep learning to develop natural-language understanding, especially question-answering and decision-making.
Maluuba's vision is to advance toward a more general artificial intelligence by creating literate machines that can think, reason and communicate like humans. The company's impressive team is addressing some of the fundamental problems in language understanding by modeling some of the innate capabilities of the human brain, from memory and common sense reasoning to curiosity and decision making.
Harry Shum – Executive Vice President, Microsoft Artificial Intelligence and Research Group said in a blog post, "Sam Pasupalak and his Maluuba co-founder, Kaheer Suleman, have created a very strong engineering and research team that will become part of our Artificial Intelligence and Research organization. We believe that together, we can achieve greater scale for Maluuba's groundbreaking work and accelerate our ability to develop software so computers can read, write and converse naturally."
Co-founders Sam Pasupalak and Kaheer Suleman stated in a blog post, "Our journey would not be possible without the incredible support of Professor Yoshua Bengio, one of Deep Learning's founding fathers; Professor Richard Sutton, the foremost pioneer of Reinforcement Learning; and the growing research ecosystem in Montreal. Professor Bengio, in particular, has been invaluable, offering frequent advice and guidance to our researchers to shape their work. He also deserves special recognition for his vision in establishing Montreal as a nucleus for AI research in the last several years."
Additionally, Yoshua Bengio, one of the world's foremost experts in deep learning, head of the Montreal Institute for Learning Algorithms and an advisor to Maluuba, will also be advising Microsoft and working with Harry Shum.