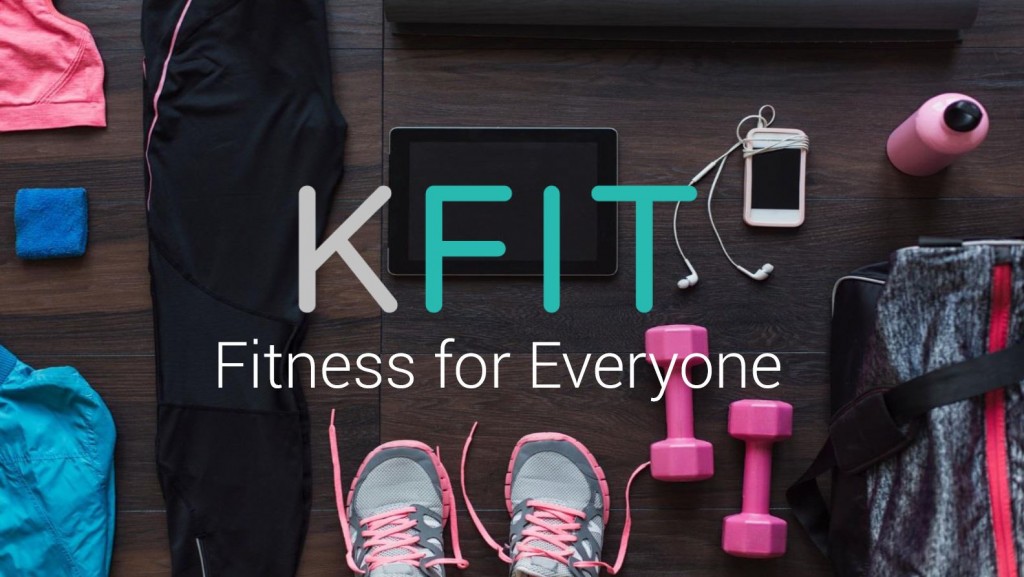 1 February, 2016, Hong Kong: In order to expand its reach in the Asian market, KFit a gym membership app has raised US $12 million in its series A funding round. The funding round was headed by Venturra Capital, as well as Susquehanna International Group and Axiata Digital Innovation Fund. Previous investors Sequoia and 500 Startups also participated, it said in a statement.
Backed-up by Sequoia Capital, Kuala Lumpur based company KFit deals in providing access to third party gym and fitness classes in eight countries across Asia Pacific region, including Singapore, South Korea and New Zealand. Currently, the company has tied up with almost 4500 gyms and it is looking forward to spread its wings in the areas including spa and beauty parlours through smartphone application.
Commenting on the development, Joel Neoh, former Vice President of Groupon Inc Asia Pacific said, "Expect more categories to be launched in the next three to six months and more activities. Our goal is to make it simple to build fitness and wellness into everyday life."
The market expert believe that the startup business is blooming in Southeast Asia and they expect that in the coming years, the investment in this sector will get double and it will reach a total of US $120 million, reports Golden Gate Ventures.