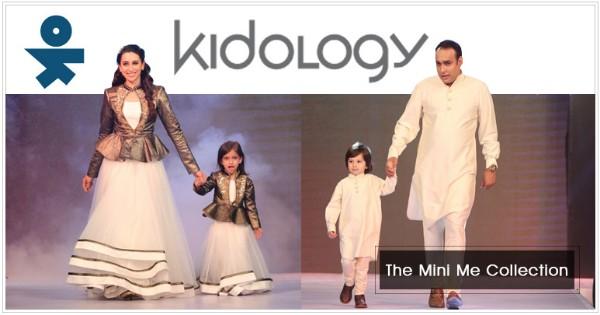 1 February, 2016, India: Kidology, a Kidswear brand is now all set to explore new horizons. Taking a fruitful step forward, company has teamed up with Snapdeal to become the first kidswear brand of 'The Designer Studio'(a designer clothes segment of Snapdeal). Currently, studio showcases clothes designed by some of the prominent designers of the country including Ritu Kumar, Rajesh Pratap Singh and Manish Arora.
Ankur Mittal, Co-Founder, Kidology said, "Designer wear for children is becoming a big hit with people who are willing to splurge on their kids. The purchasing power for kids' apparel has increased and parents want to indulge more in the designer/premium wear not only for themselves but for their children too. Our association with Snapdeal will enable the connoisseurs to have access to premium kidswear products conveniently."
"snapdeal is expanding its bouquet of brands in the children's apparel segment by introducing 'The Designer Studio' section in kids segment with Kidology," says Priyanjali Dang, Category Manager, Snapdeal.