Dreams don't come with pre-requisites, nor are they the prerogatives of a selected few. Everybody, no matter who they are or where they are from will have at least one dream that adds a layer of purpose and meaning to life. However, turning these dreams into reality takes effort, and magnanimous amounts of determination, motivation, faith, and perseverance. Snapdeal co-founder and investor, Kunal Bahl recently shared a heart-warming and inspiring story on LinkedIn about how his company got its very first angel investor. As he has rightly put, it is a "short thread about kindness and serendipity." Those two words might seem out-of-place in the logical and fast world of business. But the story below proves otherwise.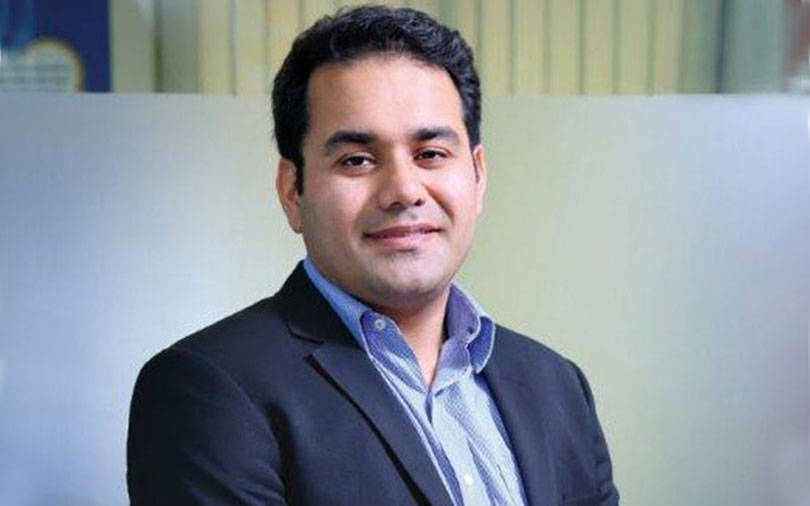 14 Years Ago
Kunal Bahl met his soon-to-be angel investor in a chance meeting during one of his management course lectures in college. Sometimes you look for luck desperately and never find it, and at times luck casually brushes past you and waits for you patiently on the doorstep. Fourteen years ago, when Kunal Bahl looked at the grey-haired man with a happy and optimistic face who came to give a guest lecture, little did he know what the future had in store. Bahl was thoroughly impressed by the lecture and what left a mark in him was a question that the speaker asked. The question was simple with the space to accommodate different answers, "What does the entrepreneur need the most to succeed?" The guest speaker gave a very cryptic hint for the answer, that it started with a "P." Before you rack your brains for the different virtues and qualities that start with the letter "P," let me give you the answer. Passion. Passion and action, two words that can make a world of difference.
Bahl left the lecture with a new wave of inspiration and admiration for the speaker. And perhaps, that was the moment he decided to become an entrepreneur. Years passed, and he kept his passion for being an entrepreneur alive in his heart. As he was aspiring to take a job at Microsoft, an idea struck. The guest speaker from years ago was an ex-Microsoft executive as well. Without wasting too much time, Bahl went ahead and mailed him stating the lecture he had attended. Naturally, he did not expect a response. But surprisingly, the mail received a response in less than thirty minutes. And it culminated in lunch at Malay Satay Hut and a friendship that was worth cherishing despite the 25 years age difference between the two. Soon the Malay lunch dates became a routine, and it was on the course of one such lunch that Bahl mentioned the rejection of his visa application and his imminent return to India. His friend just enquired about his plans and Bahl mentioned his idea of a coupon book business. Despite his apparent lack of knowledge about coupon books and India, Bahl's friend just said, "Let me know if I can help you in any way."
And two months later, when Bahl and his co-founder, Rohit was trying to find someone to invest in their coupon-book business, he remembered the friendly offer. He placed a call, laid down all the details big and small, and as soon as the conversation ended, his friend said, "I want to support you. I will invest." And that is how Snapdeal got its very first angel investor in the form of Ken Glass, who continues to invest in the company. And now we know the position Snapdeal holds.
It is a simple story of how an act of kindness and an ounce of belief can go a long way in making a difference. It is also a wave of hope for all the aspiring entrepreneurs because despite the challenges, if you look for it like Bahl did, perhaps you will also find a Ken Glass, or perhaps not. But there will always be a result of the trust you put in and the effort you make. Because as Newton said, "Every action has an equal and opposite reaction."