According to an internal note examined by Insider, the e-commerce behemoth exclusively employs students and recent graduates for entry-level software positions. The lowest level of software development engineering, SDE-1, will only accept applicants who have been out of school for a year. The importance of hiring from student programmes has therefore increased. According to Eugene Kim, the top Amazon correspondent for Insider, the shift is "global and Amazon-wide." Additionally, exclusions need the VPs' or higher's approval. It might be a way for the typically frugal firm to save costs. This shift aims to attract a younger, more accessible workforce. And the corporation is currently going through a significant restructuring.
As part of its most significant global layoff effort, e-commerce primary Amazon began terminating almost 2,000 employees in India. The corporation previously announced the termination of nearly 18,000 positions globally owing to deteriorating economic conditions. Concerned employees have received an email from Amazon informing them they have been let go. According to reports, the email offered 5 months of severance pay and urged the employees to meet with the leadership team for more clarification.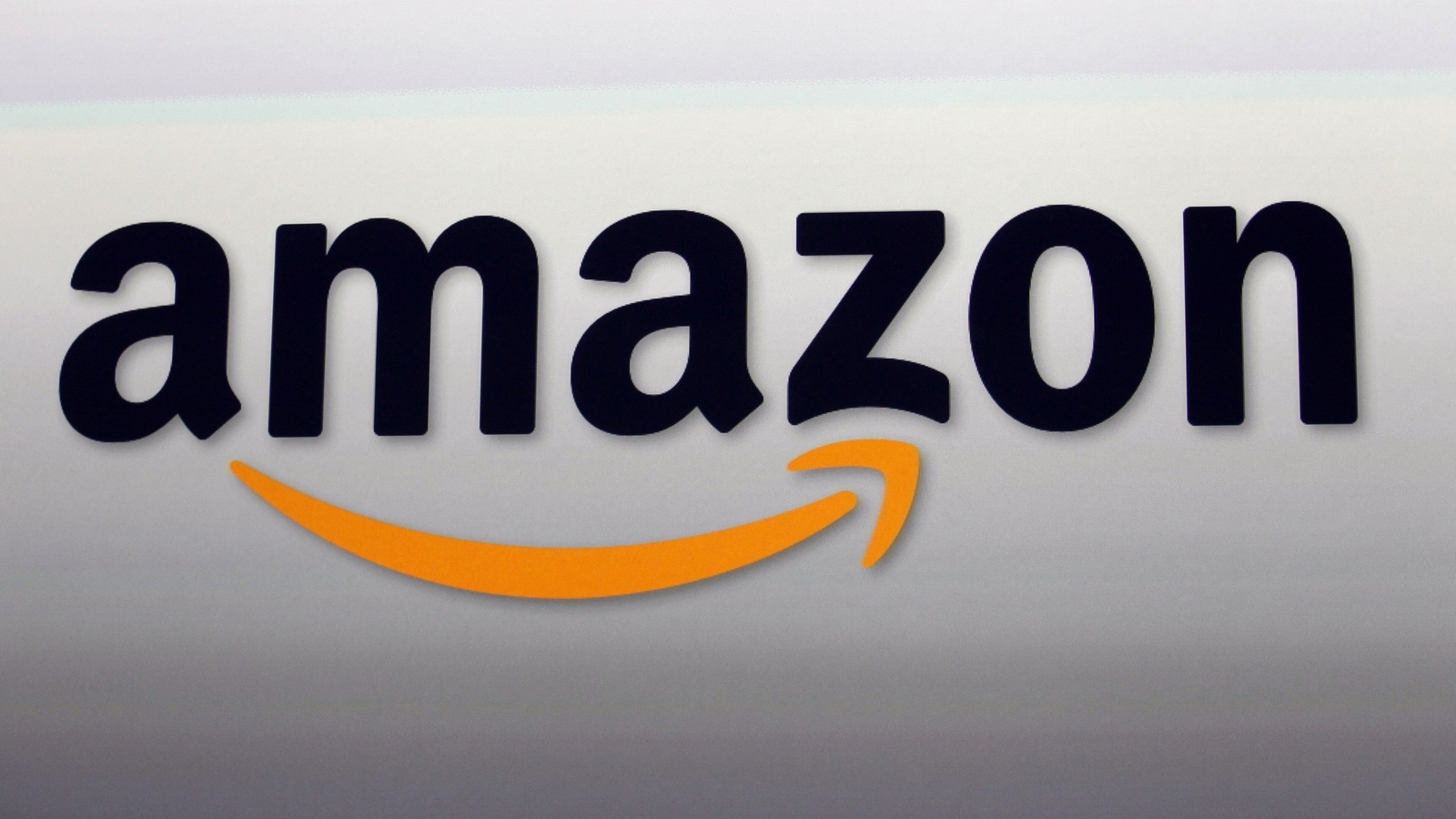 Amazon had about 16,08,000 full time and part-time employees
According to reports, Amazon has 1 lakh employees in India, and the decision will affect 1% of the workforce there. "Between the reductions we made in November and the ones we're sharing today, we plan to eliminate just over 18,000 roles. Several teams are impacted; however, most role eliminations are in our Amazon Stores and PXT organisations," according to Andy Jassy's blog post.
On December 31, 2021, Amazon had about 16,08,000 full- and part-time employees. Amazon said in November that it would be eliminating several positions in its devices and books divisions and offering some employees in its people, experience, and technology (PXT) organisation a voluntary reduction in force.
Salesforce, a business software producer, just announced it is laying off around 8,000 workers, or 10% of its staff.
The 23-year history of the San Francisco corporation, created by former Oracle CEO Marc Benioff. It shows that the announced cuts are by far the most ever. Reportedly, Benioff invented renting out software functions to internet-connected devices, a concept now known as "cloud computing." The firings follow a reorganization in Salesforce's executive ranks. Bret Taylor, the carefully chosen co-CEO by Benioff. He also served as Twitter's chairman during the arduous $44 billion sale of the company to business magnate Elon Musk, left Salesforce. Stewart Butterfield, a co-founder of Slack, then departed. Slack was acquired by Salesforce two years ago for well under $28 billion.