In February, an incident involving a high-altitude balloon with surveillance capabilities connected to China occurred over the continental US. The balloon was shot down over the Atlantic, but limited information was available to the public at the time. However, recently leaked Pentagon documents on Discord have shed new light on the balloon and potentially up to four other previously unknown spy balloons with similar capabilities, as reported by The Washington Post.
According to the leaked documents, the balloon may have been equipped with a feature known as "synthetic aperture radar," which can see through particular objects. This revelation has raised concerns about the potential spying capabilities of these balloons and the implications for national security.
In connection to the leaks, a 21-year-old US National Guard airman named Jack Teixeira was arrested on Thursday. The arrest underscores the seriousness of the situation and the efforts to address the unauthorized release of sensitive information.
Killeen-23: China's High-Powered Solar Balloon Raises Suspicion of Advanced Surveillance Capabilities
As more details emerge from the leaked documents, further investigations will likely be conducted to determine the full extent of the surveillance capabilities of these balloons and the potential implications for national security. The incident serves as a reminder of the ongoing challenges and risks associated with technological advancements in surveillance and the need for robust security measures to protect sensitive information.
US intelligence agencies suspected that the balloon, given the name Killeen-23 in an apparent reference to the 1940s mobster Donald Killeen, could generate up to 10,000 watts of solar power. This amount of energy is equivalent to what is needed to power a typical home, leading officials to believe that the balloon could support advanced surveillance capabilities, such as synthetic aperture radar that can see through particular objects.
The document reads, "The amount of solar power generated by the panels on the Chinese stratospheric balloon that NSA named Killeen-23 is excessive for a weather balloon."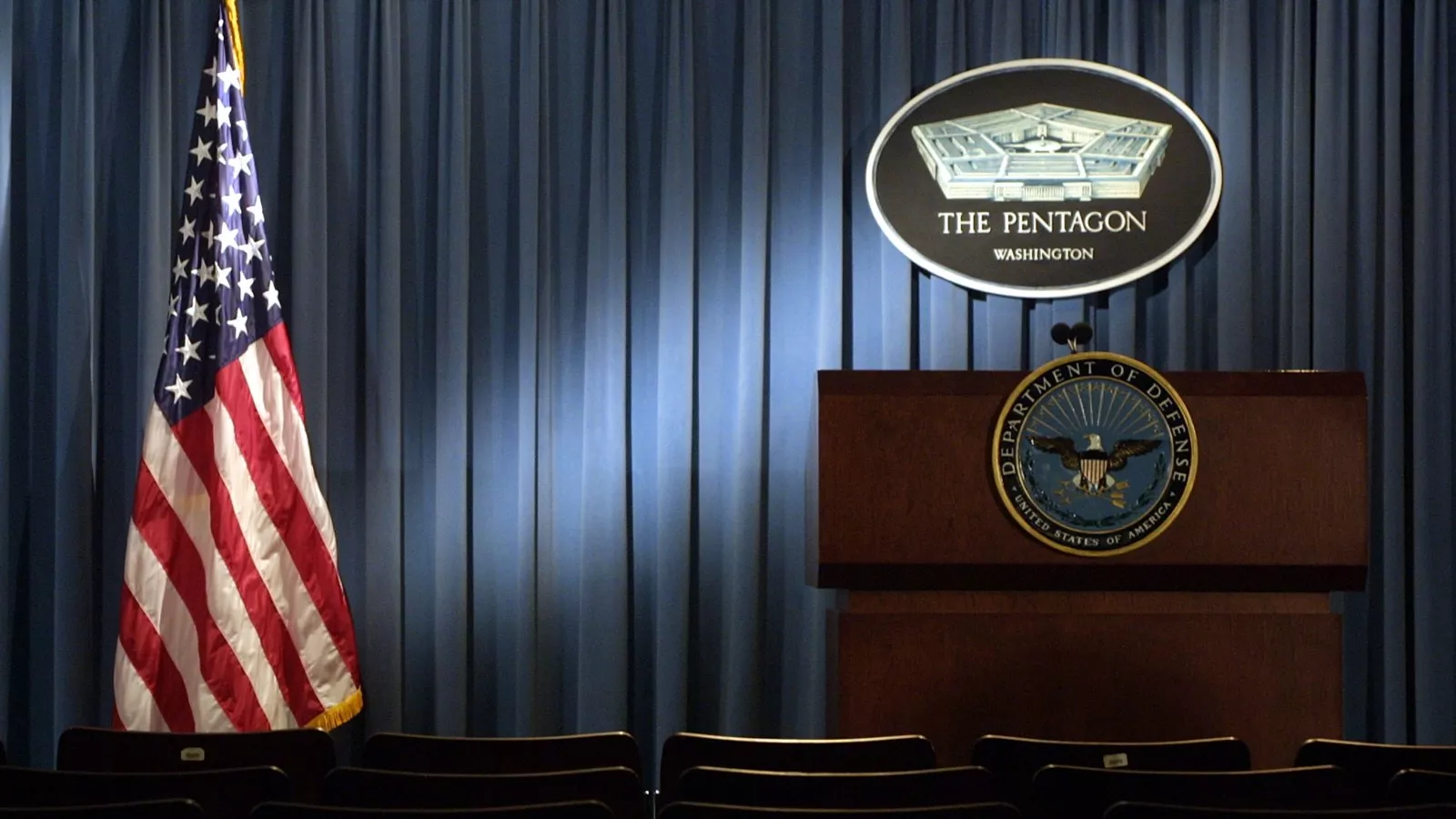 Synthetic aperture radar (SAR) is a solution to the limitations of actual aperture radar, which requires a large antenna for high-resolution imaging, making it impractical. SAR "synthesizes" a large antenna by releasing bursts of electromagnetic energy towards an object on Earth, and a sensor records the wavelength of the energy reflected. NASA explains that these sensor readings are then used to reconstruct the objects beneath the energy beam. SAR technology enables the radar to generate detailed images and gather information about things and terrain on Earth's surface with higher precision and resolution.
Pentagon Document Reveals Unknown Functions of Spy Balloons: Implications for National Security and Military Surveillance
SAR technology, unlike traditional cameras, does not rely on taking photos but instead utilizes electromagnetic data to create high-resolution images. This unique feature allows SAR to "see" in the dark and penetrate through various obstacles such as clouds, smoke, soil, and rain. Additionally, SAR can assist with three-dimensional reconstructions, providing a more comprehensive view than cameras that can only capture what is openly visible from above.
Originally invented in 1951, SAR is widely used by scientific organizations such as NASA and the European Space Agency to observe and study Earth's topography. Its ability to gather detailed information despite challenging environmental conditions has made it an invaluable tool in remote sensing and imaging applications for a wide range of scientific, commercial, and defense purposes worldwide.
In addition to its scientific applications, SAR technology has also been utilized in military settings for spying on adversaries. For instance, there have been recent instances where Canadian satellite operators have provided SAR imagery to Ukrainian officials, enabling them to monitor Russian troop movements even during inclement weather and cloudy conditions.
Furthermore, the leaked Pentagon documents reveal that certain functions of the spy balloons are still unknown to US intelligence. In the photos, some of the sensors on the devices are labeled as "unidentified," indicating that there may be undisclosed capabilities or features that have yet to be fully understood or identified by intelligence agencies. This underscores the challenges of comprehensively assessing the capabilities of these surveillance balloons and highlights the need for continued investigation and analysis to grasp their potential implications for national security fully.
As of now, there has been no immediate response from the Pentagon to Insider's request for comment.