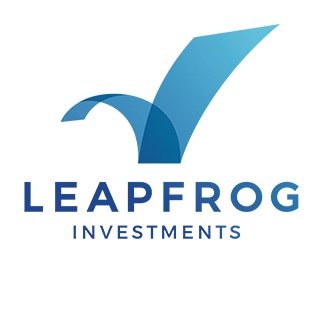 17 July 2018, India:
LeapFrog Investments has acquired a majority stake in medical propducts company Ascent Meditech. The deal size has not been disclosed yet.
LeapFrog will leverage its deep expertise in healthcare and emerging consumer insights to support Ascent's growth plans and will create additional value through continuing to strengthen the Flamingo brand. This will be achieved by utilising LeapFrog-generated consumer insights to develop additional consumer-focused products, while also expanding Ascent's presence in sub-Saharan Africa and Southeast Asia by leveraging LeapFrog's network in these geographies, the company said in a statement.
Rajiv Mistry, Founder and Chief Executive Officer of Ascent Meditech will stay on as Chief Executive Officer.
Felix Olale, Partner and Global Co-Lead for Health Investments at LeapFrog said, "The Ascent Meditech team has achieved outstanding growth in the orthopaedic and wound care market, addressing a core need for consumers with high quality products and competitive prices, thus opening up accessibility. We see a huge opportunity for LeapFrog to partner with an outstanding management team to increase production and distribution of Ascent's quality and trusted products, including the flagship Flamingo brand, in India, Asia, Africa, and the Middle East."
Rajiv Mistry, CEO at Ascent Meditech said, "We are delighted to partner with LeapFrog Investments, who share our vision of opening up access to quality and affordable healthcare products and continuing to grow this market leading and trusted brand. Ascent Meditech will benefit greatly from LeapFrog's extensive network, as the company enters its next phase of growth."
(Image – LeapFrog Investments)