LFP batteries offer a cheaper option for lower-range EVs. CEO of Nano One Materials Corp, based in Vancouver, British Columbia, Dan Blondal talks about LFP batteries. Says that EVs in China have a substantial number of LFP batteries. However, it is yet to reach the US market in larger volumes.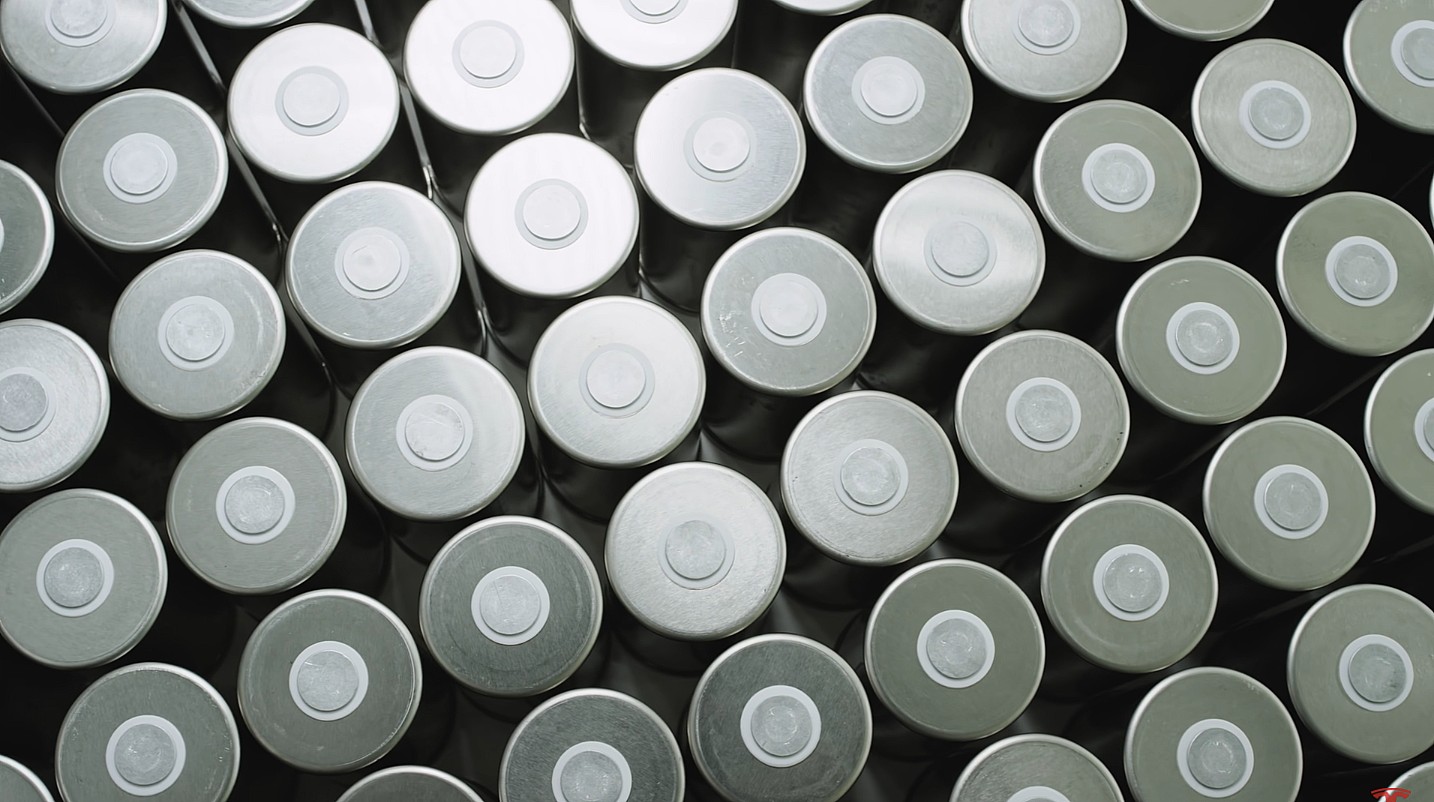 LFP batteries also fall under the lithium-ion battery umbrella. Blondal said, "From a user standpoint, it might be too much of a compromise. We won't know that yet until it really propagates out here in the Western market."
According to Blondal, the LFP may not replace the NMC entirely. However, it could be an alternative for low-cost vehicles. Tesla's cheapest vehicle is not affordable by at least half of the Americans. And the same goes for many luxury sedans out there in the market, which has been producing productive EVs. Blondal said, "There's never a winning chemistry because they all have different strengths and weaknesses."
He estimates that LFP battery packs with up to 60 kilowatt-hours and vehicles with ranges of about 250 miles mark the high point of the chemistry's capabilities. LFP's cooler running temperature and better safety credentials — with slim to no chance of bursting into flames — have helped the batteries gain ground in China, said Layson.
Other LFP batteries
Last week South Korean battery maker, LG Energy Solutions made an announcement about LFP batteries. It was talking about home energy applications and other possible applications. Jurgens said that the new battery cells will be made in Holland in the US state of Michigan, with double-digit gigawatt-scale production lines being added to the facility. This aligns with an earlier announcement from LG Energy Solution that it is pouring in $1.7 billion to increase the production capacity for battery cells and packs at the Michigan plan, up fivefold from 5 GWh at present.
The new RESU Flex series will feature the NMC battery chemistry. The South Korean manufacturer has long been faithful to NMC, but it now plans to develop and release LFP-standard cells by October 2023 and LFP long cells by the fourth quarter of 2024. The dates are still under review. Jurgens told that the transition will be a smooth one, as the LFP cells will be produced in the same format and sizes, so the systems will be able to use the same modules and racks as before. Once developed, the LFP batteries will be part of the company's expanded portfolio which will still include its existing lineup of NMC batteries.