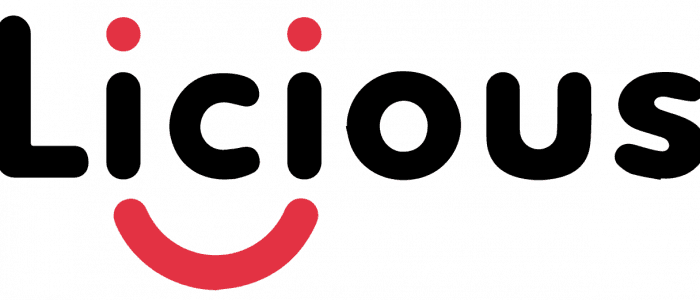 27 September 2018, India:
Meat delivery firm Licious has raised $25 million in Series C round of funding. The funding round was led by Bertelsmann India Investments, Vertex Ventures Southeast Asia and India along with UCLA.
Existing investors Mayfield India, 3one4 Capital, Sistema Asia Fund and InnoVen Capital also participated in the funding round.
The company will use the fresh capital to expand to new cities, boost its value-added product portfolio as well to strengthen it's supply chain.
Investec acted as the exclusive financial advisor to Licious on the transaction.
Abhay Hanjura and Vivek Gupta, co-founders, Licious, said, "With investors existing and new sharing our conviction in building an ecosystem which challenges the status quo, we are extremely bullish about our plans going ahead. These funds will greatly aid us in deepening and widening our market presence and enable us to offer new products and services."
Pankaj Makkar, Managing Director, Bertelsmann India Investments, said, "Direct-to-Consumer fresh food start-ups are re-defining how India produces, distributes and buys food. Licious with their robust supply chain and seamless farm-to-fork model, address some of the biggest challenges faced by the consumer when it comes to their purchase experience and quality of product. We have strong conviction in the founding team's vision and strategy to build Licious as the most trusted brand for fresh food and gourmet food products in India."
Licious was founded by Abhay Hanjura and Vivek Gupta in 2015. It is an online meat and fish ordering startup.
(Image – Retn.co)