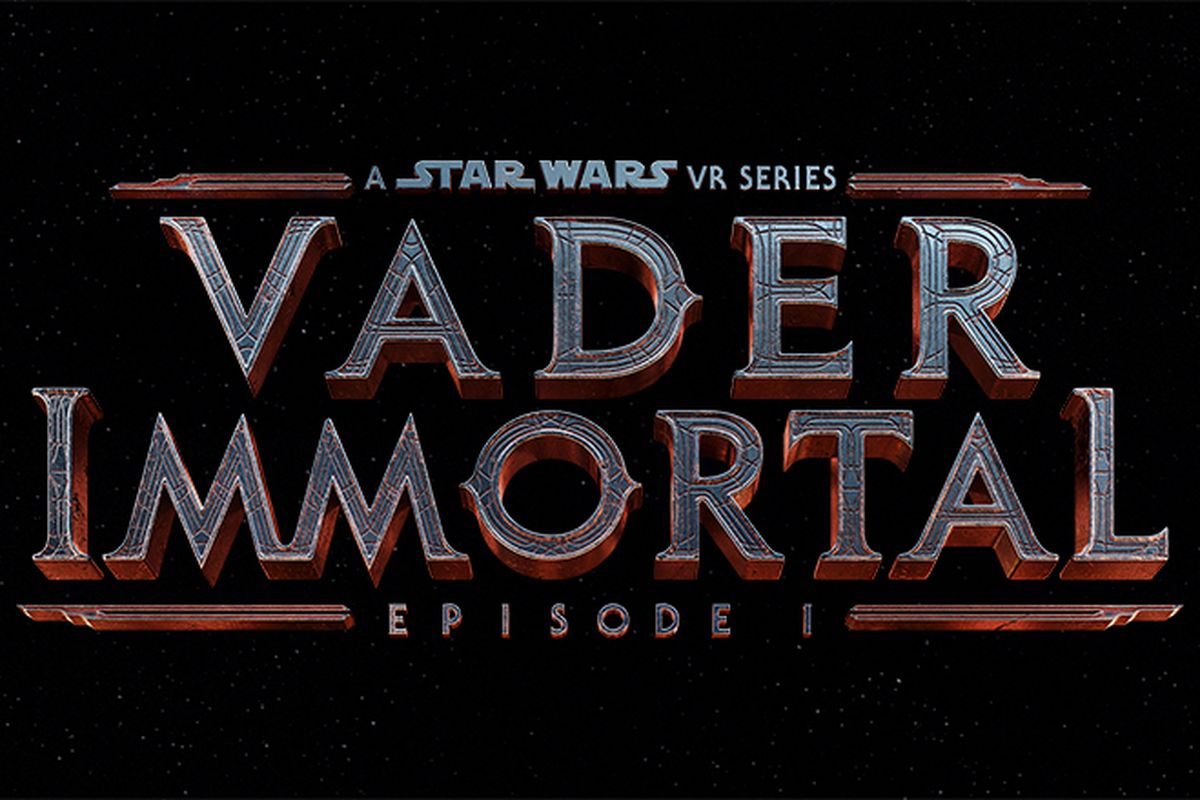 A star wars VR series has been announced for the Oculus Quest and it will going to be three-part series that is expected to debut in the year 2019.
As short promo was unveiled that begins by a statement "there is something wrong captain. I need you in the cockpit now."
Darth Vader then asks, "You may wonder why I have brought you here?"
The promo ends up with what appears to be a first-person lightsaber battle between an enemy which is a robot.
"Whether it's hearing Darth Vader's breathing behind you and physically turning to face him in person or wielding a lightsaber with your own hands, Vader Immortal captures the ultimate wish fulfillment," says Colum Slevin, head of experiences at Oculus. "Untethered VR immerses you in this universe and places you at the center of this amazing story."
The Oculus Quest is available at the cost of $399 that will going to be launched in spring 2019. It will launch with more than 50 titles which will include the first episode of Vader immortal as well.
Picture Credits: Star Wars