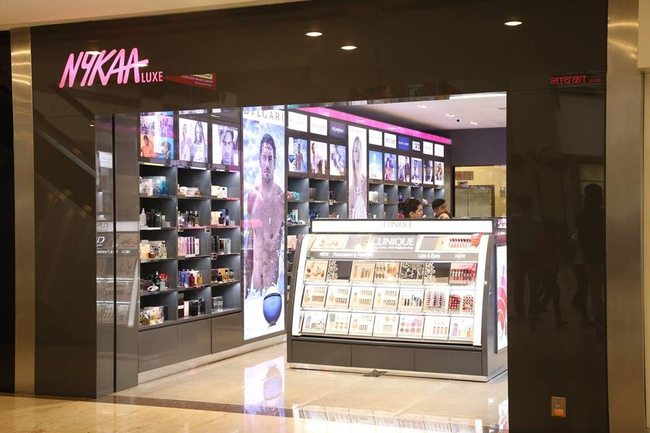 Mumbai-based online beauty e-commerce startup Nykaa has now raised an amount of ₹113 crores from Lighthouse India Fund III, which is an affiliate of Lighthouse Advisors.
The funding is part of the secondary sale which saw the exit of the startup's existing investor TVS Shriram Growth Fund. The fund had invested in Nykaa in the Series B and C rounds in the year 2015 and 2016.
The fresh new fund is going to help the startup with a new looks to expand its portfolio with exclusive brand partnerships, along with helping it to increase offline footprint.
Nykaa was founded by Falguni Nayar, the former managing Director Of Kotak Mahindra Capital Company, India's leading investment bank, in the year 2012. It provides an online marketplace offering beauty products for both men and women.
The beauty startup provides more than 1 lakh products from over 850 brands, across different categories including, makeup, skin, personal care, wellness, hair, natural, and men.
Talking about the funding, Falguni Nayar, founder and CEO, Nykaa, said, "We are excited to welcome Lighthouse to our shareholder base as we launch into our next phase of growth. We believe they will bring to bear their expertise in the retail sector propelling Nykaa to even greater heights. As we add new verticals and product categories we will continue to build on meaningful experiences that engage and delight our customers."
Picture Credits: entracr