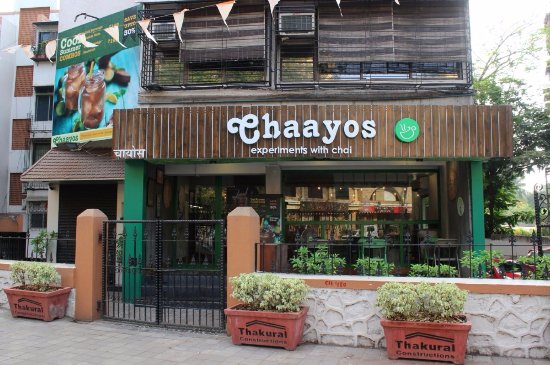 06 September 2018, India:
Tea cafe chain Chaayos has raised $12 million in Series B round of funding from venture capital firm SAIF Partners, Hong Kong-based Integrated Capital, and Singapore based growth stage investment firm Pactolus.
The company will use the fresh capital to further deepen its offline presence in the geographies it is currently present in as it charts a concentrated approach to keep its customer cohorts intact.
Nitin Saluja, Founder and Chief Executive Officer Chaayos, said, "Within a short span of its launch, the brand has grown exponentially with 42% MoM customer repeat business. As we embark on our next phase of growth, we aim to further consolidate our presence in existing markets with new outlets across cities."
Deepak Gaur, Managing Partner, SAIF Partners, said, "We are delighted to be part of Nitin and the team's journey of creating a truly scalable and consistent beverage and food experience platform. Their technology and innovation and customer experience driven approach is distinctive in this fast growth space."
Jeff Yam, Principal Investor, Integrated Capital said, "We have been actively tracking the Indian consumer landscape and Chaayos is well aligned with our thesis. We are impressed by the founders' approach to building a business centered around creating exceptional customer experiences, whilst scaling healthily and profitably."
Chaayos was founded by Nitin Saluja and Raghav Vermain 2012. It offers more than 25 varieties of tea. It has more than 52 stores across Delhi-NCR, Chandigarh, Karnal and Mumbai, and has added 25 stores in just the last year.
(Image – TripAdvisor)