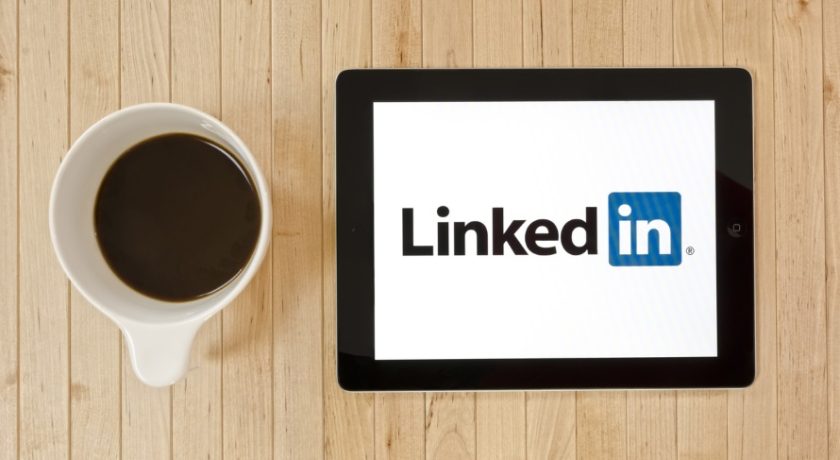 27 July 2017, India:
LinkedIn followed by Facebook and Twitter have emerged as the leading platforms for healthcare and pharmaceuticals companies in India for digital engagement according to the data revealed by the 'India Digital Health Report 2017'.
The report published by D Yellow Elephant studied 160 India based companies across 4 verticals – pharmaceuticals, medical devices & equipment, diagnostics and hospitals on 12 key digital and social parameters – websites, apps, Facebook, Twitter, LinkedIn, YouTube, Google+, Blogger, Pinterest, Flickr, Instagram and Tumblr.
Aman Gupta, Managing Director, D Yellow Elephant, said, "The report indicates that pharmaceutical and healthcare companies in India are affected by 'Engagement Draught' – present across most social media platforms but reluctant to engage with stakeholders. With HCPs (Health Care Professionals), patients, caregivers and policymakers consuming bulk of information online, it is imperative for companies to develop a digital ecosystem spread across multiple channels."
Related read- Predictive Analytics And Machine Learning: Drivers Of Preventive Healthcare
"Launched in 2015, the India Digital Health Report has set benchmarks for digital presence across the sector. The second edition reveals that the digital journey for most companies has started, but restricted to presence. A robust digital engagement strategy should be integral to the corporate strategy, rather than an afterthought," he added.
The study revealed that only 14% companies emerged as Digital Primes. 54% companies qualify as Digital Aspirants while the remaining 32% fall under the category of Digital Onlookers.
Of the four industry verticals, pharma accounts for the highest number of Digital Primes (22%). Medical devices & equipment and diagnostics have maximum Digital Aspirants, with 71% of the surveyed companies maintaining the digital presence but lagging in engagement.
Apollo Diagnostics takes the overall top spot with a score of 70, followed by GE Healthcare with 65.5 and Pfizer with 65 points. Amongst hospitals, Kokilaben Dhirubhai Ambani Hospital leads with 56 points.
D Yellow Elephant is a Full-service Digital & Social media firm, with a specialized focus on pharmaceuticals, medical technology, healthcare and wellness. Spread across key verticals of Digital & Social Analytics, Strategy, Design, Development and marketing. A part of The Strategic Partners Group, it represents the specialist brand focused on social and digital strategy service offerings. With a global footprint in key locations of Delhi, Mumbai, Singapore, London and New York, the firm comes with a deep understanding of the Pharmaceuticals and Healthcare market, offering specialized services in HCP engagements, consumer communications and sales force empowerment. (Image courtesy of funky-data/iStock.)
Also read- Out of 7.5 Billion People in the World, 1 Billion Use WhatsApp Daily!
Comments
comments