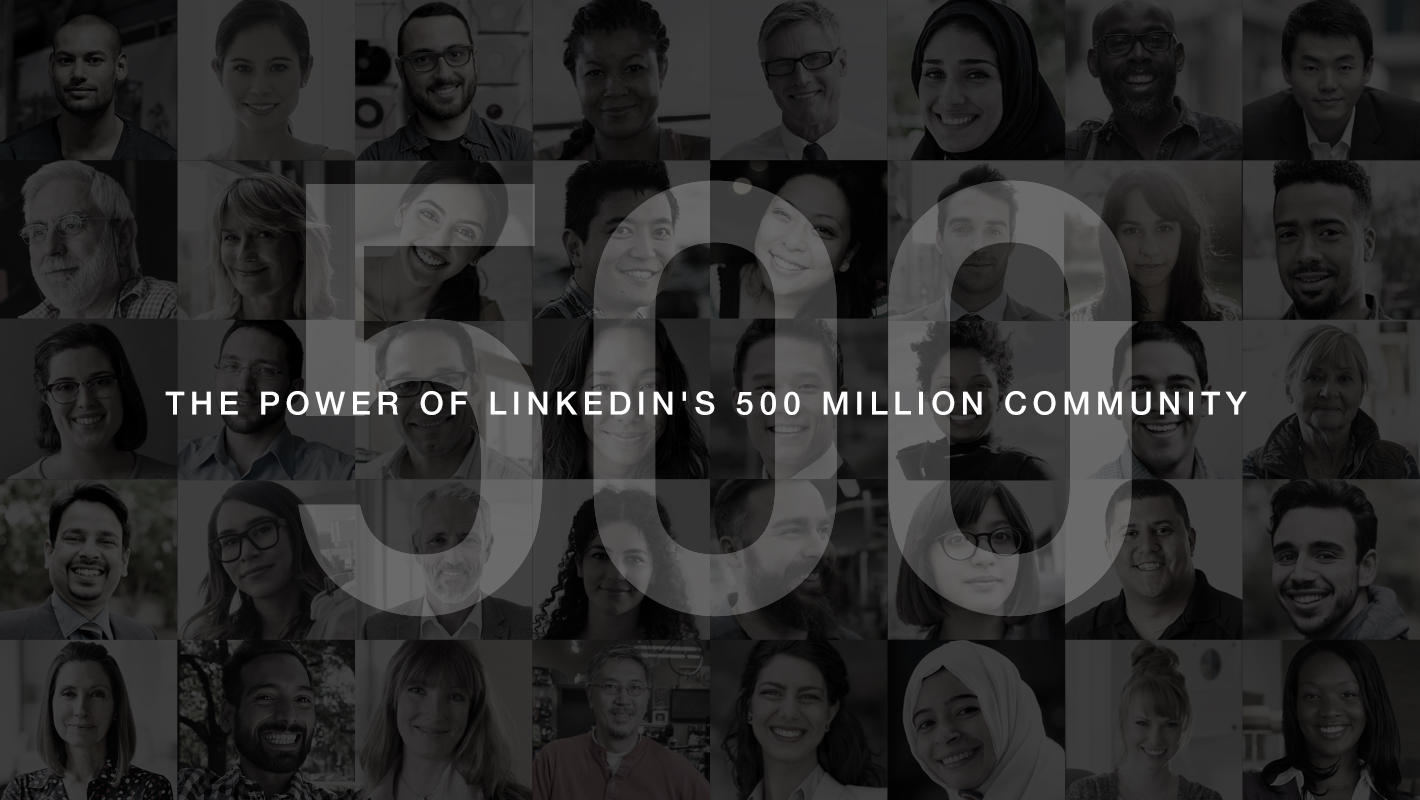 25 April 2017, USA:
Mountain view-based LinkedIn has announced that the company has crossed the 500 million users mark members in 200 countries, having added 33 million new members in the last six months.
LinkedIn stated in a blog post, "This community represents 10+ million active jobs, access to 9+ million companies, and with more than 100,000 articles published every week it's helping you stay informed on the news and views impacting your professional world. A professional community of this size has never existed until now."
Also read– Google Launching LinkedIn-like Job Search Service 'Hire'
"We're excited to think about the potential of what a highly connected global community of professionals can do," said Aatif Awan, VP of growth and international products for LinkedIn.
Today, the company also broke out some further stats about who is using the site, and also about what is on it.
The most connected countries are the United Arab Emirates, with an average of 211 connections, the Netherlands (188) and Singapore (152). The most-connected industries are Staffing and recruiting with 702 average connections, followed by venture capital and private equity (423) and human resources.
Unlike other social networks, LinkedIn doesn't track monthly users anymore, most likely because it's not exactly the type of network you visit all the time; not for most users, anyway. Facebook recently announced it hit 1.8 billion monthly users, while Twitter's numbers are at 319 million monthly users, both growing constantly, although it's mostly Facebook that manages to do this by leaps and bounds as per the report by Softpedia. (Images- LinkedIn)
Also read- Mobile Wallet Industry in India: Are We Asking the Right Questions?
Comments
comments