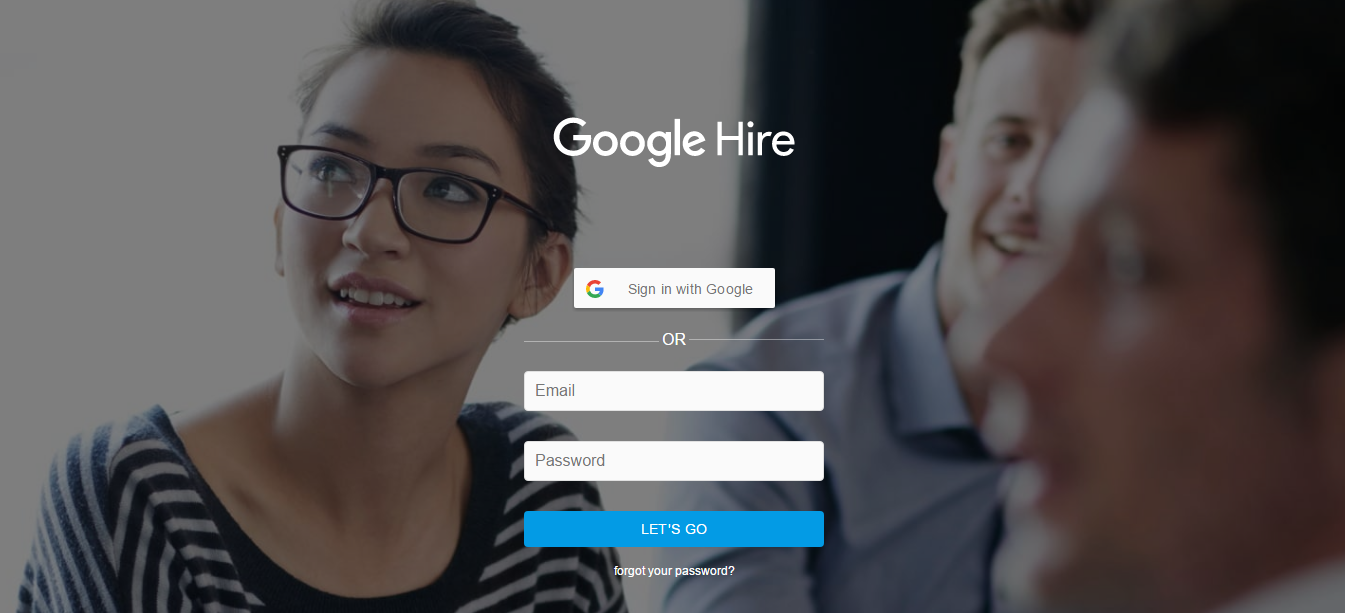 18 April 2017, India:
Google is coming up with a new platform for Job search service and it is something similar to LinkedIn. Multiple sources claim Google Hire will be a recruitment tool which allows employers to manage job applications. Employers will be able to place ads for job listings, which job seekers will then be able to apply for.
The fact that the service requires individuals to sign in using their Google account has led to concerns that recruiters will be able to see an applicant's entire search history. But don't worry that's not the case.
Speaking to Gizmodo, a Google spokesperson said, "Only information that a candidate voluntarily provides would be passed to a prospective employer as part of their online application. Private information will not be shared." When asked specifically if it would be possible for a potential employer to accidentally see a user's search history, the spokesperson clarified: "Google does not share private information such as search or viewing history. Only the information that applicants input into Google Hire will be shared—for example, first name, last name, email address, resume, cover letter, etc."