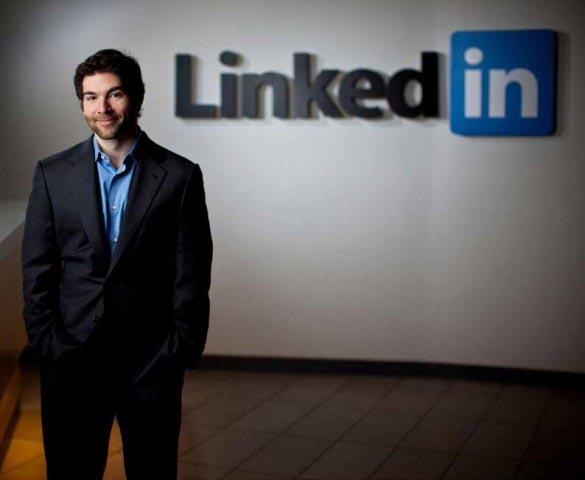 4 March, 2016, USA: Standing against all odds, Linkedin's CEO Jeff Weiner has set a perfect example for others to follow. Weiner, in its recent move, has made an announcement to give away his annual stock package of worth US $14 million to its employee. The development came just after the company's stock price fell at the stock market recently.
With this announcement, CEO is perking up his employees to retain their trust in the company. Commenting on the announcement, Hani Durzy, Spokeperson, Linkedin said, "Jeff did not receive an equity package this year at his request. He asked the Compensation Committee to take the stock package he would have received and put it back in the pool for employees."
The figures of 2014 indicate that Weiner was the 13th highly paid executive in the IT sector. His compensation package for the subsequent year was around US $15.6 million. However, the company has not disclosed his full pay package for 2015 yet.
He owns 105,924 shares of stock (worth about US $12.7 million today), with 480,000 more shares of vested stock (US $57.5 million) available to be bought for about two per cent of LinkedIn's current stock price. He also has nearly 90,000 unvested restricted stock units and over 400,000 more options vesting at various price points.
Image- tenscores.com
Also Read-
Linkedin's New Move To Reach Maximum People, Will Release Its First Commercial During Oscars
Linkedin's Black Day At The Stock Market
Comments
comments