The state of California's financial and banking regulators announced on March 10, 2023, that they will be taking over the operations of Silicon Valley Bank, due to the risk of insolvency and liquidity crisis. Silicon Valley Bank is ranked as the 16th largest bank in the United States, primarily offering banking and financial services to tech companies and startups in the Silicon Valley region.
In addition to tech firms, the bank also provides services to various healthcare companies, insurance providers, and biotech firms. Its policy of providing financial support to startups and firms despite the high-risk factor made it a popular choice among these businesses.
This article aims to examine the potential impact of Silicon Valley Bank's crash on companies across the United States.
List of companies affected by the Silicon Valley Bank crisis
1 – Roku
Roku, the leading TV streaming provider based in San Jose, California, has approximately 26% of its cash and cash equivalents, which amounts to $487 million, held at Silicon Valley Bank.
In a regulatory filing on March 10, 2023, Roku disclosed that a significant portion of its deposits with SVB are uninsured, and the Company is uncertain about the extent of its ability to recover its cash held at SVB.
However, Roku believes that its existing cash and cash equivalents balance, combined with cash flow from operations, will be sufficient to meet its capital requirements and expenses for at least the next 12 months, despite the recent crisis at Silicon Valley Bank.
2 – Compass Coffee
The specialty coffee company named Compass Coffee, headquartered in Washington D.C., was affected by the Silicon Valley Bank crisis. The company faced payroll issues as the payroll provider did not process the payrolls of its employees as planned, resulting in delays.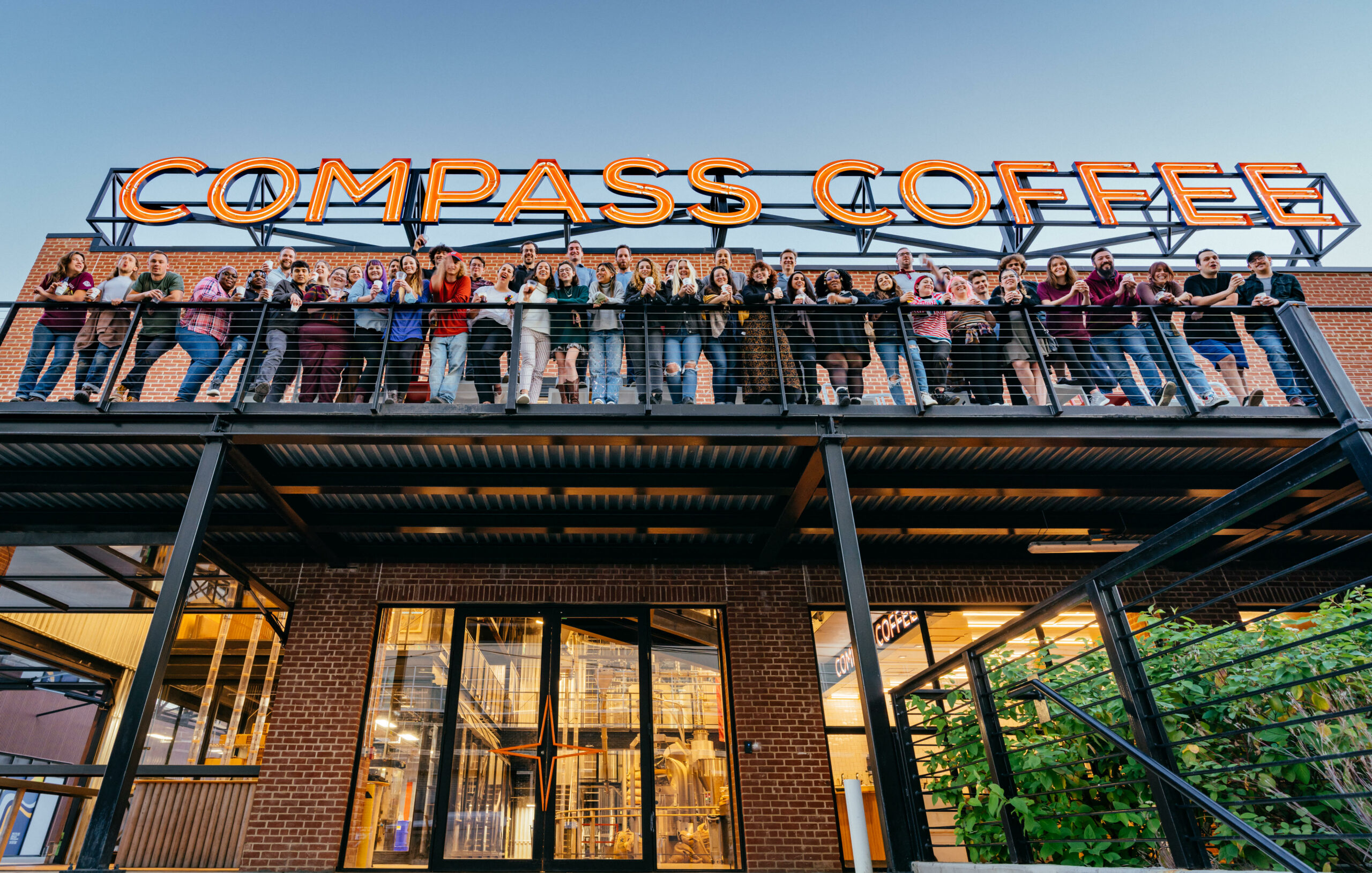 CEO Michael Haft told Fox Business in an email that Compass Coffee's payroll provider was "severely impacted" by the collapse of Silicon Valley Bank. The email also stated that employees should receive their payments by midnight on Friday, or by the weekend or Monday at the latest, depending on their bank.
3 – Etsy
Etsy, a popular e-commerce platform utilized by over 7 million sellers globally, has been impacted by the collapse of Silicon Valley Bank. As a result, the company is experiencing difficulties in processing payments to its sellers and store owners.
Etsy has informed its sellers and shop owners about the potential delays in receiving their deposits due to the recent developments with the bank. A seller on the platform has stated that they were informed they would receive their payment by Monday, but this is not a guarantee.
This news has caused anxiety among Etsy's sellers and store owners, who rely on the platform to sell their products.
4 – Camp
Camp, a retail company for children founded by Ben Kaufman in 2018, announced that its bank had been shut down by regulators. In an email addressed to its customers, Ben Kaufman revealed that a significant portion of Camp's cash assets were held in Silicon Valley Bank at the time of the crisis.
He also acknowledged that the company did not have any information about when it could access the funds deposited or parked in the collapsed bank. The exact amount of money belonging to Camp that is present in SVB is unknown at this time.
Camp is currently relying solely on its sales and customers to continue its operations. The company said that customers could avail of a 40% discount on online purchases by using the promotional code "BANKRUN".
5 – Roblox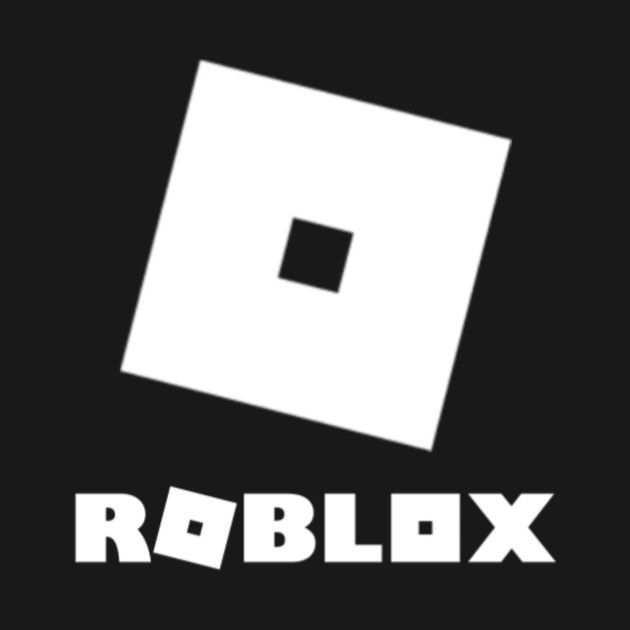 Roblox, the popular online gaming platform, has disclosed that approximately $150 million of its cash and securities balance of $3 billion is held in Silicon Valley Bank. Despite the bank's exposure to the ongoing banking crisis, Roblox confirmed that any outcome or timeline of events will not affect the company's daily operations.
6 – Rocket Lab
Aerospace manufacturer and launch service provider company based in Long Beach, California said in a regulatory filing that it held 7.9% ($38 million) of its total cash at SVB. The filing was made by Adam Spice, Chief Financial Officer of Rocket Lab USA Inc on March 10, 2023.
7 – Unity Software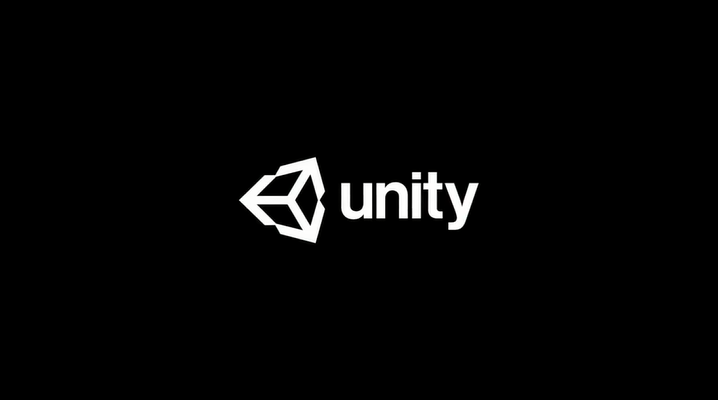 San Francisco-based Unity Software Inc. announced that less than 5% of its cash and cash equivalents are held at SVB, excluding any FDIC-insured amounts. In a statement, the company mentioned that it anticipates only a minimal impact on its operations as a result of SVB's crash.
6 – Shelf Engine
Shelf Engine, a Seattle-based food management startup is now facing big trouble as millions of dollars raised by the company from various investors are now lying locked in Silicon Valley Bank. According to Stefan Kalb, the CEO, and co-founder of Shelf Engine, multiple wire attempts to pull out the money were not honored by the SVB bank.
7 – Wise
London-based financial services and foreign exchange company Wisehas revealed that they have minimal exposure with the silicon valley bank. "We have minimal exposure to SVB via a credit facility they are part of together with six other major banks, and a small cash balance in an operational corporate account," a spokesperson said.
8 – Freshworks
Silicon Valley-based SaaS major Freshworks released a statement saying that it uses SVB and several other banks for normal operations (receiving customer payments, processing payroll, and payments to our vendors). According to the company, its exposure to the current situation with SVB is very minimal when compared to the overall financial position of Freshworks.
It also clarified that there will not be any disruptions in the operations of the company with customers or employees.
Even though there is no clear information about the amount of Shelf Engines money locked up in SVB, Kalb said to news agencies that they had raised more than 60 million dollars from investors.
Various analysts have predicted that if the government does not intervene to rescue Silicon Valley Bank from total collapse, numerous innovative startups in Silicon Valley will suffer significant losses. Additionally, reports suggest that various venture capital groups and investors are prepared to collaborate with SVB if a buyer steps in to rescue the bank from its current financial and liquidity crisis.