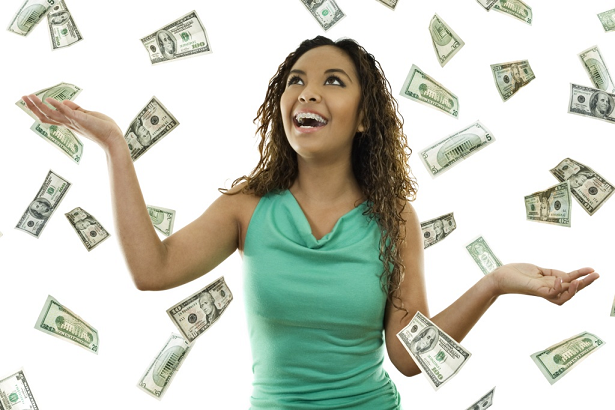 11 April, 2016, Bangalore: In its recently concluded funding round, Living Local has managed to pump US $200,000 funding from Rattan Chadha, former CEO, Mexx Clothing company. The startup deals in equipping people with huge varieties of restaurants, street food, night life events and other neighbourhood activities.
Commenting on the funding round, Neeraj Vasudeva, Co-Founder, Living Local said, "The proof of concept was figured out when we launched the hyper-local magazine Living Local, later we launched the web portal and saw 600 people within suburban Mumbai who were active on it, now we are focusing on designing and launching the app."
Company will be utilising the raised amount in expanding its reach and enhancing its design, it will also be launching its special app by the end of this month.
Image- makingdifferent.com
Also Read-
Oyo Rooms Gets Backing Of $100 Million From Softbank and Others
Official Reddit App Hits The Top Position In US App Store