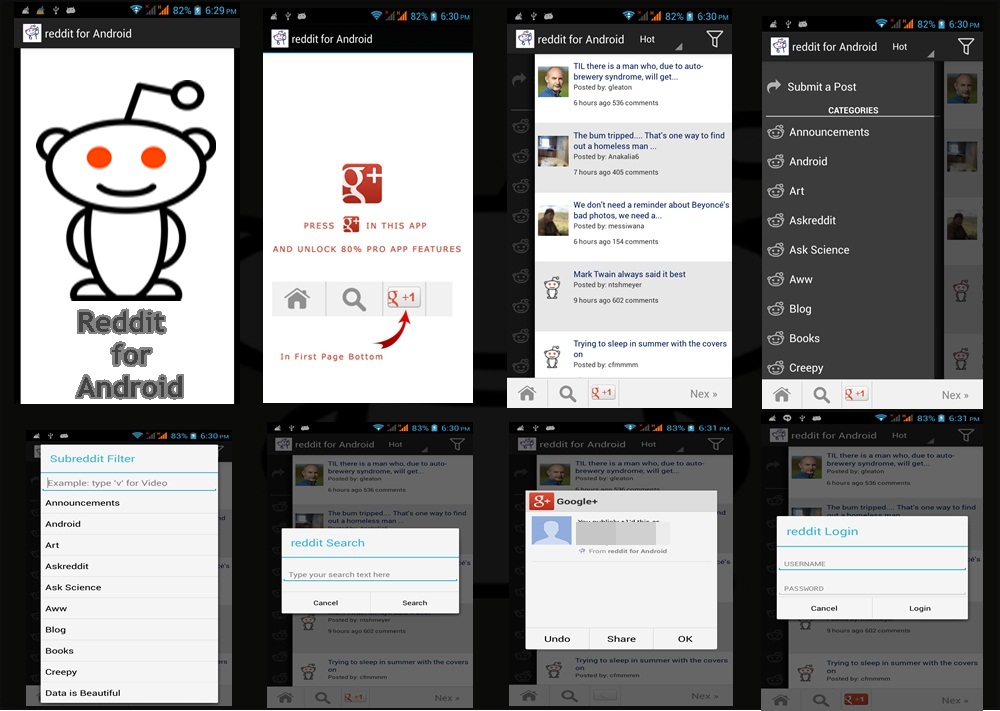 9 April, 2016, USA: A one day old official Reddit app has already hit the top position in the US app store. The in-house developed app was launched yesterday for iOS and Android. As per the Sensor Tower, the app has rapidly climbed up the ladder and gained the top position within 24 hours. Other popular apps such as Twitter, Snapchat and Facebook have been left behind as they failed to match up with the speed of Reddit.
It's not just Alien Blue users switching, either. Data shows that Alien Blue — the former official Reddit client — never crested #18, which it achieved in October of 2014. The new Reddit app isn't delighting users as much as Alien blue, though; only 42 per cent of ratings are positive compared to 58 percent for Alien Blue, reports The Next Web.
The Sensor Tower said that the official Reddit app is adding about 200,000 new users every 24 hours on iOS at its current pace. Not bad for its first day on the job.
Image-lw.xda-cdn.com
Also Read-
Giphy Introduces A Mac Tool To Capture HD GIFs From Any App
No Need To Carry Cash In 2020 Tokyo Olympics