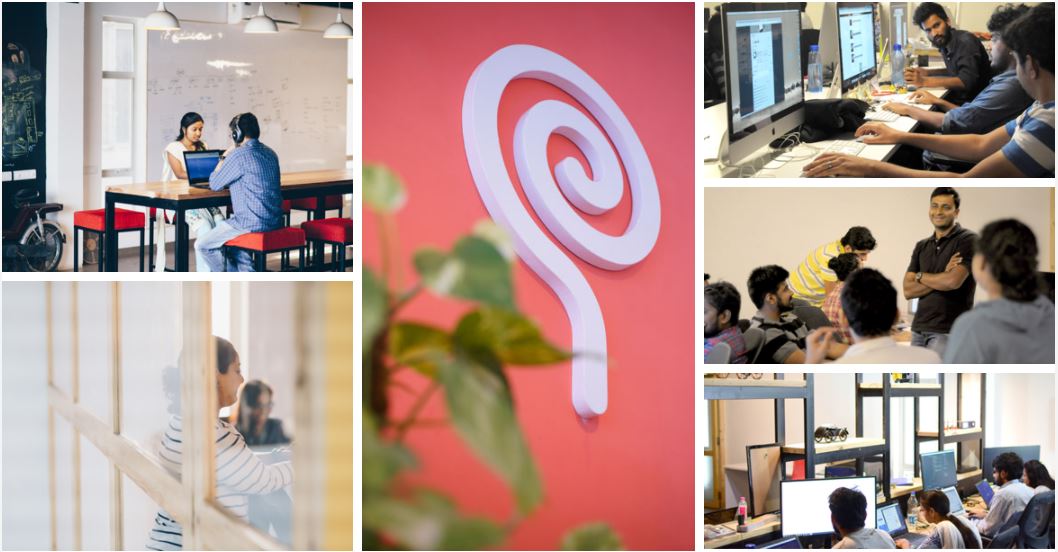 Bangalore, February 27, 2018: Digital design start-up, Lollypop on Tuesday announced raising angel funding from Dr. Devi Shetty and Family.
The funding will be used by the firm for expansion into multiple cities with aim to be able to serve the clients better. The firm has 77 employees, 75 percent of which are a part of the design team and rest form the part of development and management team. Keeping the ratio same the company plans to take their total employee count to 150 by the end of 2018.
Founded in 2013, Lollypop is a dedicated User Experience (UX) and User Interface (UI) design studio, helping entrepreneurs strategize and craft their digital products with precision driven by principles of usability, feasibility and empathy. The design helps businesses understand how they can make their digital platform such as application, websites, wearables more user friendly. Their services include user research, ux, ui and user testing.
Further substantiating the need of the platform, Anil Reddy, says,
Research states that close to 197 billion apps were downloaded in 2017 alone. If we look at the usage, 30 apps are used monthly by a user and almost 9 per day. It is critical to provide users with an app that is enjoyable and usable for succeeding in today's digital entrepreneurial eco-system.
Apart from designing, the studio also provides frontend development services and has a sister concern called Codebele, which looks after the backend development. This has been done to ensure that company can supplement clients with end to end solution.
Lollypop claims to have partnered with more than 20 domains across 11 countries and have designed for leading brands and start-ups alike.
According to Dr. Devi Shetty, Chairman & Executive Director, Lollypop has grown remarkably organically. He adds that only design and technology together can shape future and Lollypop has been doing well in reimagining many industries.
Comments
comments