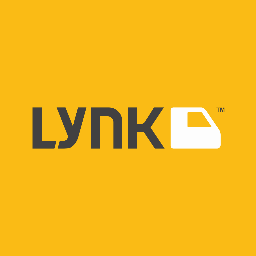 18 April 2018, India:
Logistic startup Lynk has raised $3 million in a fresh funding round. Existing investor Ramco Group led the funding round. The promoters P.R. Venketrama Raja (Chairman, Ramco Systems) and his son Abhinav Raja (Co-founder, Lynk) also participated in the funding round.
Shekhar Bhende, co-founder of Lynk said, "We are growing really fast and have had lots of learning. We have had more than 2 lakh downloads and have over 12,000 unique customers who use our platform every month. We have impacted the lives of more than 1,200 truck owners / drivers who are partially or fully dependent on startup for their livelihood. We're currently operational in Chennai and Hyderabad and will be adding more major Indian cities this year."
Shekhar added, "We have proven time and again that some of our drivers have generated Rs. 45,000 to Rs. 50,000 per month on a Tata Ace and are confident that this will be sustainable for at least five years down the line."
Abhinav Raja, co-founder of Lynk said, "We launched a beta version of our app in October 2015 to test our technology platform and commercially launched Lynk Logistics in June 2016. It has definitely been an exciting and rewarding first year of operations with the first few months exceeding our expectations."
Lynk was founded by Abhinav Raja And Shekhar Bhende. It is an intra-city on-demand last mile technology platform that connects customers (individuals/businesses) with trucks (logistics service providers) to efficiently move goods. The customer have to download the app to avail the services. The app is available for Android and iOS. The startup provides its services in Chennai, Hyderabad and Mumbai.
(Image – Lynk)