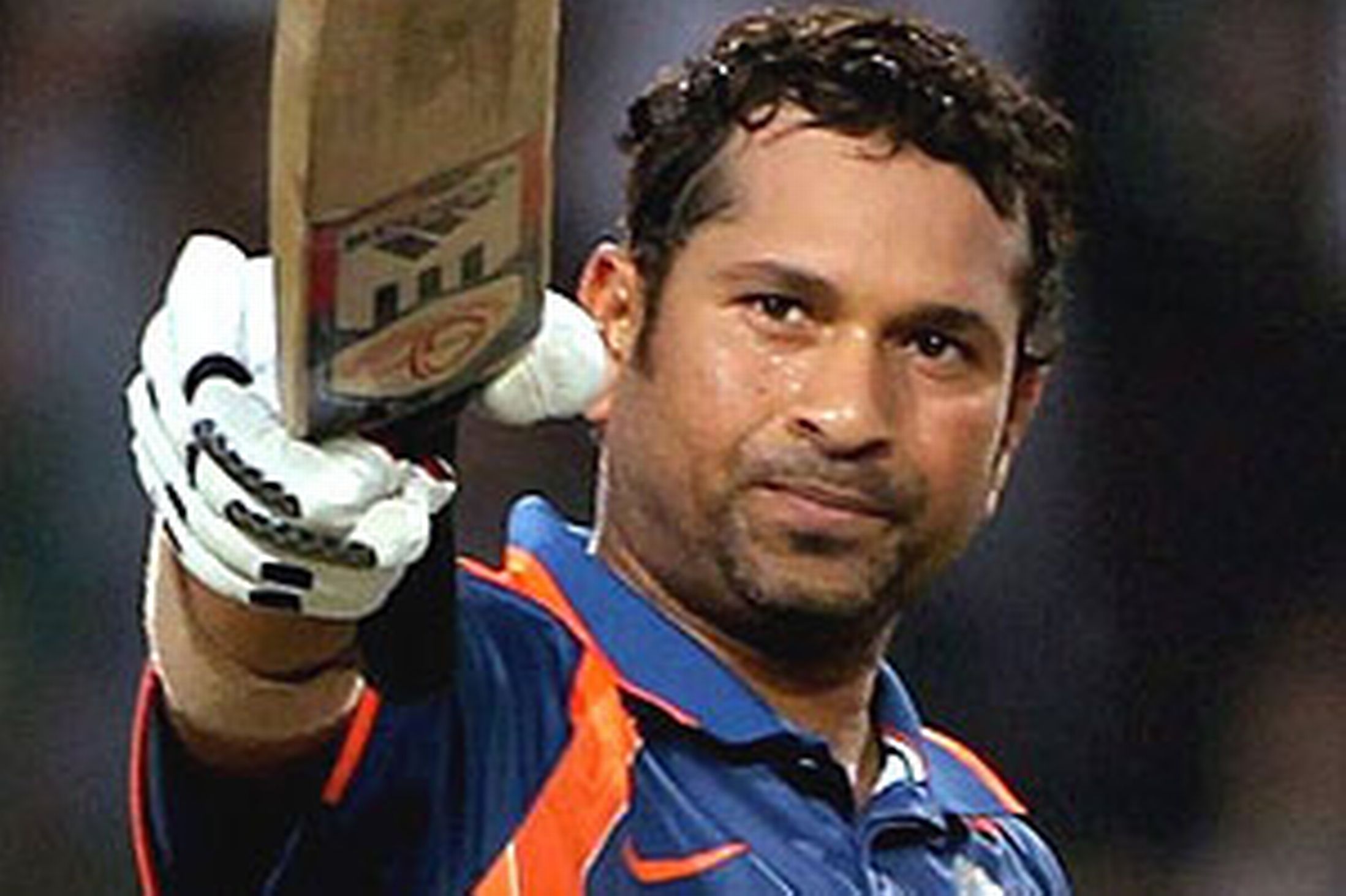 Become good human being first. Everything else is secondary.
Talent without discipline is useless. It takes you no where.
Lead the team by example through performance even when you are not formally designated as a leader.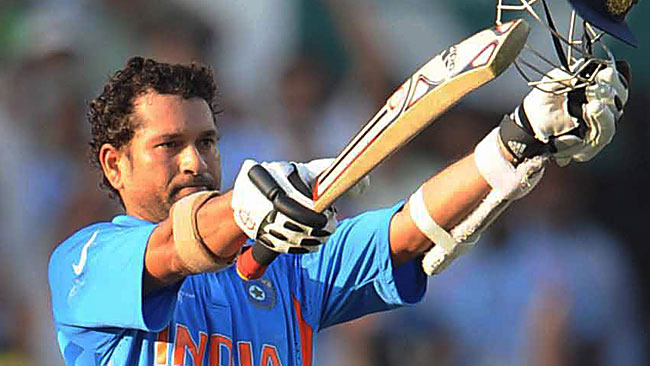 Hone your decision making skills to the finest level. You should be able to make decisions quickly.
A leader will always have multiple solutions to one problem. Think in all possible directions.
Whatever your goal be, start young. It gives you a lot more time and opportunity to succeed. If you stay humble and focused, sky is the limit !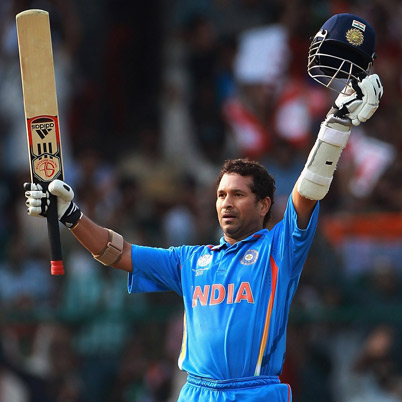 Work with immense passion each day even after you reach your goals. Work each day with so much enthusiasm as if  it was your first day at work.
Be a team player. Know your strength. See how it will benefit your team the most.
Integrate with the Gen next. Understand and Speak their language !
Trust and intent will make your team members take you as a mentor, wise counsel, friend, guide and a great motivator.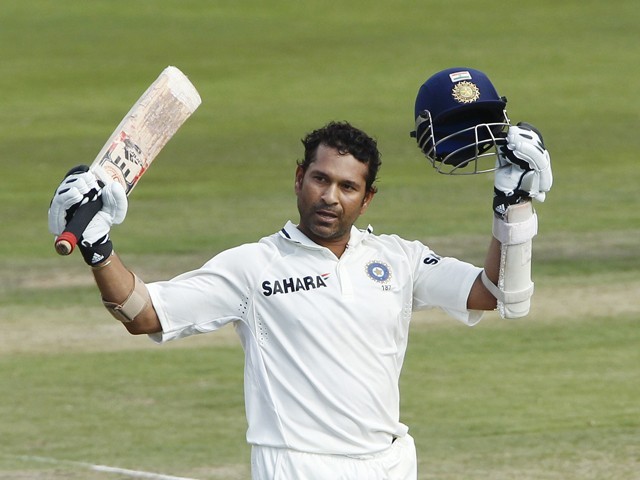 Agility and the desire to add newer competencies will make you a long term player.
You are never too old to do reinvent yourself.
It is important to reinvent and renew oneself with fresh challenges to keep the adrenaline flowing.
Grades and Degrees do not decide success and failure. Just make sure you have a burning hunger to excel in a field of your choice.
Managing periods of high stress without losing your composure is the key to long-term success.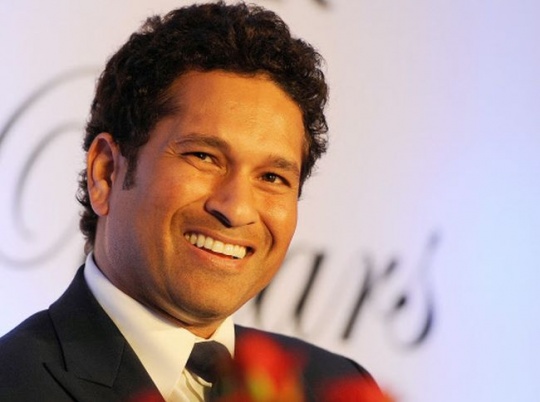 Australian cricket writer Gideon Haigh best summarizes Sachin's achievements in his  book – The Sphere of Influence: "In his sheer constancy, Tendulkar unwittingly obscures just how completely cricket has been transformed, to the extent that it is almost impossible to imagine his fame being replicated.
Who in future will play international cricket for twenty years, losing neither motivation nor mastery? Who in future will master all three forms of the game, capable of spontaneous spectacle and massive entrenchment alike Who in future will excite us simply by walking onto the field, just a man and a bat, and disappoint so seldom?"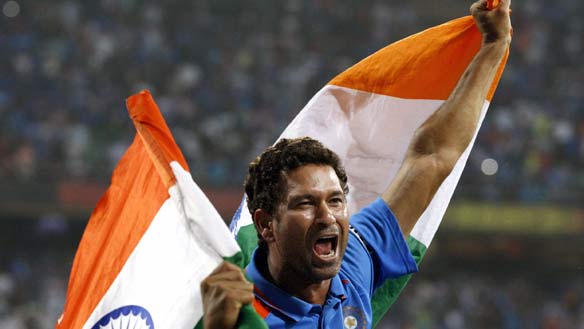 Related Read: Why The Very Powerful Brand Sachin Is Still So Popular !