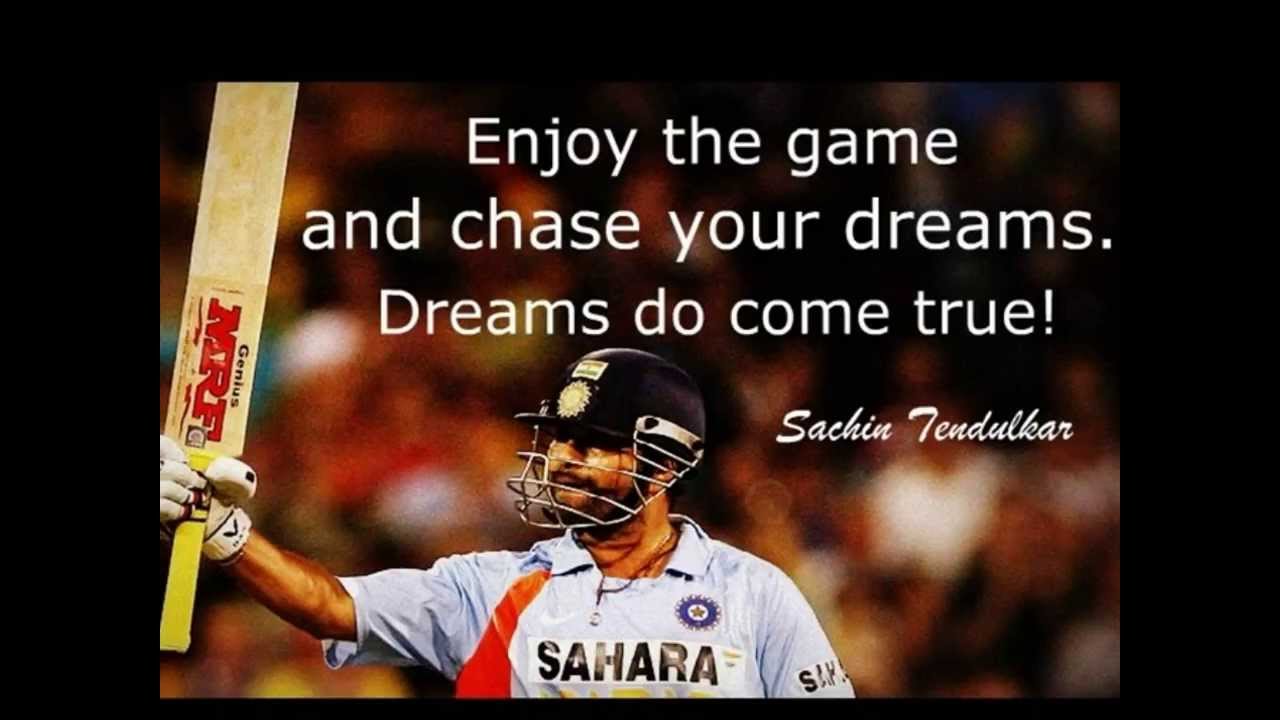 Sachin Ramesh Tendulkar was eleven years old when he took up the cricket and sixteen years old when he played his first test cricket against Pakistan in year 1989. Ever since he held the bat in his hand, he broke several records and set up many others which still remain untouched. Regarded as one of the best players in history of cricket, Sachin soon earned a huge fan following across the globe and became a youth icon in the country through his consistent performances. "Cricket is my religion and Sachin is my God" is what his fans have to say.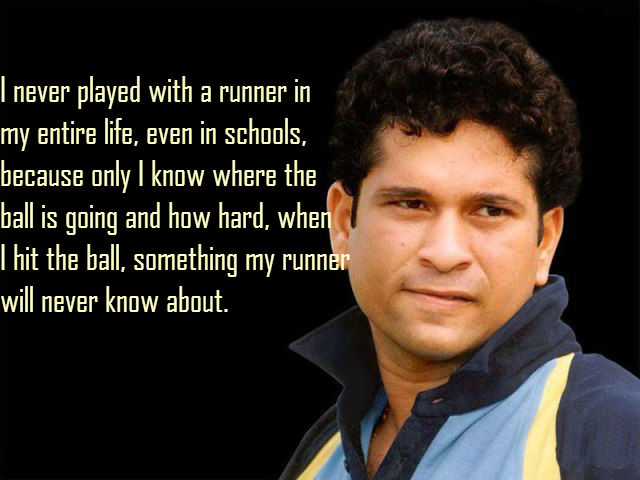 Well! This immense popularity of Sachin gave birth to huge potential for endorsement and attracted the business world to him for sponsorship. To shed some light, celebrity branding or endorsement is a strategy where a celebrity uses his or her status in society to advertise or endorse a brand or service. Captivatingly, in a country like India where fans try to associate themselves themselves with their celebrities by adopting the celebrity's lifestyle, apparels, brands etc, the brand owner's aim to harness their consumer base by investing a huge lump-sum of money in getting the celebrity to endorse their brand, product, service or charity.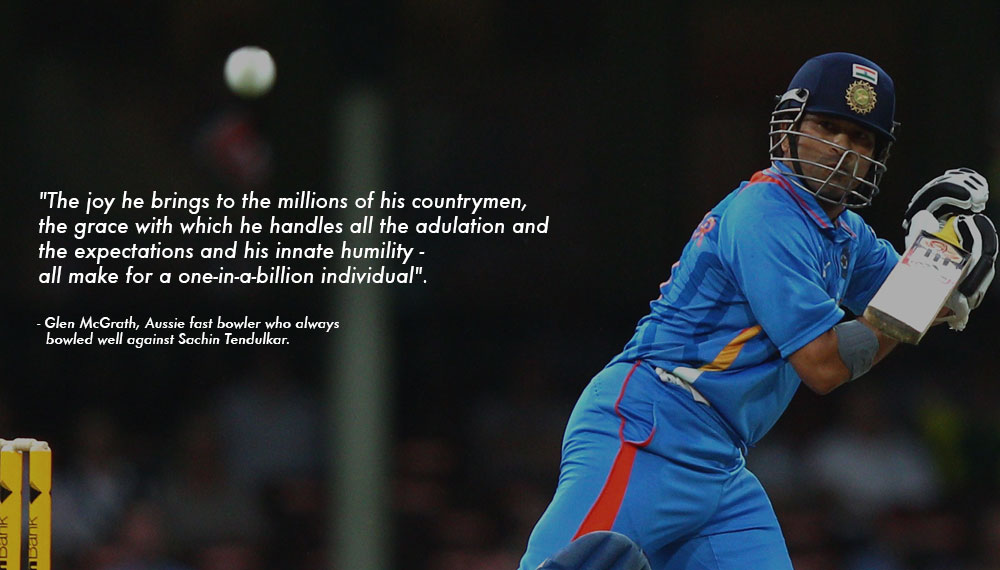 Business world's next target was rising cricket celebrity of India, Sachin, to endorse their brand. There have been earlier endorsements too by players like Kapil Dev (Palmolive), Vijay Amritraj and others. But it was Sachin who took the Indian cricket business to new height. In fact, Sachin emerged as an early pioneer of cricket business when he signed a deal with WorldTel in 1995 for 30 crore over five years. His next contract with WorldTel in 2001 was valued at 80 crore for five years. Eventually, the deal value with Sachin inflated and a deal with Saatchi and Saatchi's ICONIX in 2006 was valued at 180 crore over three years. Throughout his cricket career, Sachin endorsed several brands including Boost, Pepsi, Action Shoes, Reynolds, Castrol India, Philips, ESPN Star Sports etc. Today, his income through endorsement is known to be around $22 million.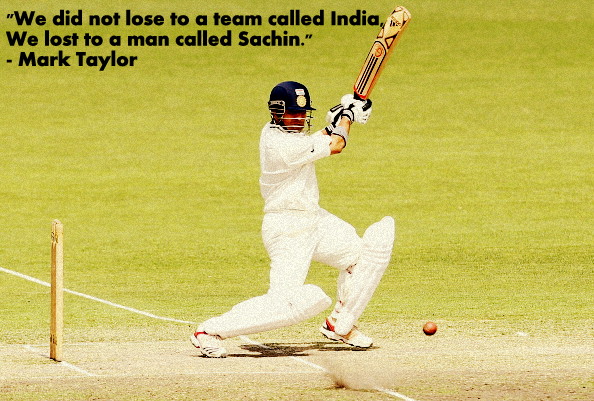 So what is it which makes him so different? Undoubtedly, it was his passion and devotion to the game which gave him this tremendous popularity and enhanced brand value. He has been loved, respected and admired throughout and success has never got into his head. Anuja Chauhan, an advertising professional who also worked with brands like Pepsi which sponsored Sachin, indicates this by stating "He burst upon newly liberalized India with a fresh-faced, curly headed bang, and then consolidated while other early starters fizzled out or got mired in controversy".
In December 2012, Sachin announced his retirement from ODIs and subsequently from all forms of cricket by 2013. Nevertheless, the brand 'Sachin' did not go down. "The greatest attribute of Sachin is the longevity of his career which will go past his retirement," said Vinod Naidu, General Manager, World Sport Group, which manages the 'Sachin' brand. His impact on society has gone much beyond his play and teaches them to self-believe, keep in touch with the reality and not to go off the track once you accumulate wealth or become famous. Even though he retired from cricket world, the Sachin story will continue before it is long and there will be no void in the journey.