On Thursday, Mark Zuckerberg's fortune leaped up by $12.5 billion, the largest one-day surge in his wealth, after he pledged 2023 will be the "year of efficiency" for his social-media behemoth, Meta Platforms Inc.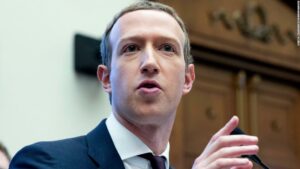 The 38-year-old CEO recovering from his worst year on record, with his wealth toppling from a peak of $142 billion in September 2021. He had several of daily ups and downs in 2022: he lost as much as $31 billion in a day in February 2022, then gained $11 billion in April, only to lose $11 billion in October after another disappointing earnings report.
According to the Bloomberg Billionaires Index, the Meta CEO now has a net worth of $69.8 billion, making him the world's 13th-richest person, which began tracking his wealth in April 2012. He plunged, alongside other billionaires, India's Gautam Adani.
Investors lauded after Meta's most recent financial results. On Wednesday, on a call with investors, Zuckerberg said the company's November job cuts of 11,000, or 13% of the workforce, were "just the beginning" of his plans for consolidation. The company also scored a victory in the courts this week, triumphing over the Federal Trade Commission's effort to block the firm's buyout of a virtual reality startup.
Zuckerberg said, "We're working on flattening our org structure and removing some layers of middle management to make decisions faster, as well as deploying AI tools to help our engineers be more productive. There's going to be some more that we can do to improve our productivity, speed and cost structure."
Meta Platforms Inc. is looking forward to its biggest single-day gain in almost a decade after Chief Executive Officer Mark Zuckerberg brought forth plans to make the social media giant leaner, more efficient and more decisive.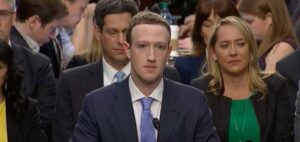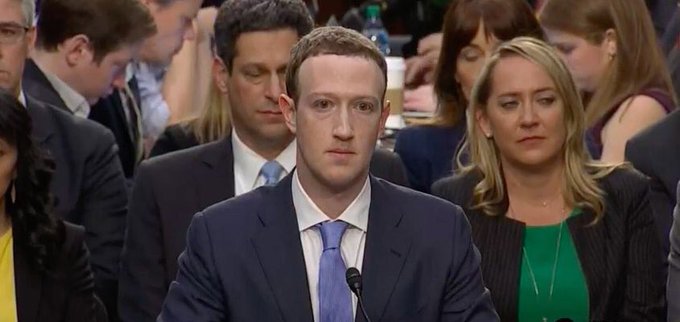 Zuckerberg, who spent the previous year promising a faraway future in a digital world called the metaverse, was more attentive in a call with investors Wednesday on immediate problems, like sending users the most relevant videos at the right time, and finally making significant revenue from messaging products.
Meta is still recovering from a decline in advertiser demand because of weakness in the broader economy as well as a change in privacy rules on Apple Inc.'s iPhone, which made it difficult for Meta to offer targeted ads. Zuckerberg said the company is using AI to enhance the way it recommends content, which could make the platform more attractive to users and advertisers. The firm faces subsiding demand for digital ads, but the company pointed to industries like health and travel where companies are spending more.
On Thursday, Meta Inc gained 23.3%, joining a string of other tech-related companies that saw their shares rise. But after the close, Apple and Amazon.com Inc. released disappointing earnings, raising questions that the sector's rebound could be temporary.