As a former central bank official contacted the nation to evaluate its harsh crypto regulations, the concept of easing the prohibition on cryptocurrencies has begun to circulate in China. Former member of the People's Bank of China (PBoC) Monetary Policy Committee Huang Yiping thinks the Chinese government should reconsider whether the ban on cryptocurrency trading is long-term viable.
While acknowledging that a cryptocurrency ban may be practical for China for the time being, the former central bank adviser stressed that the government should consider whether such policies will be sustainable in the long run. He cautioned that a permanent ban on crypto-related products could result in missed opportunities in technologies like blockchain, which are "very valuable" to regulated financial systems.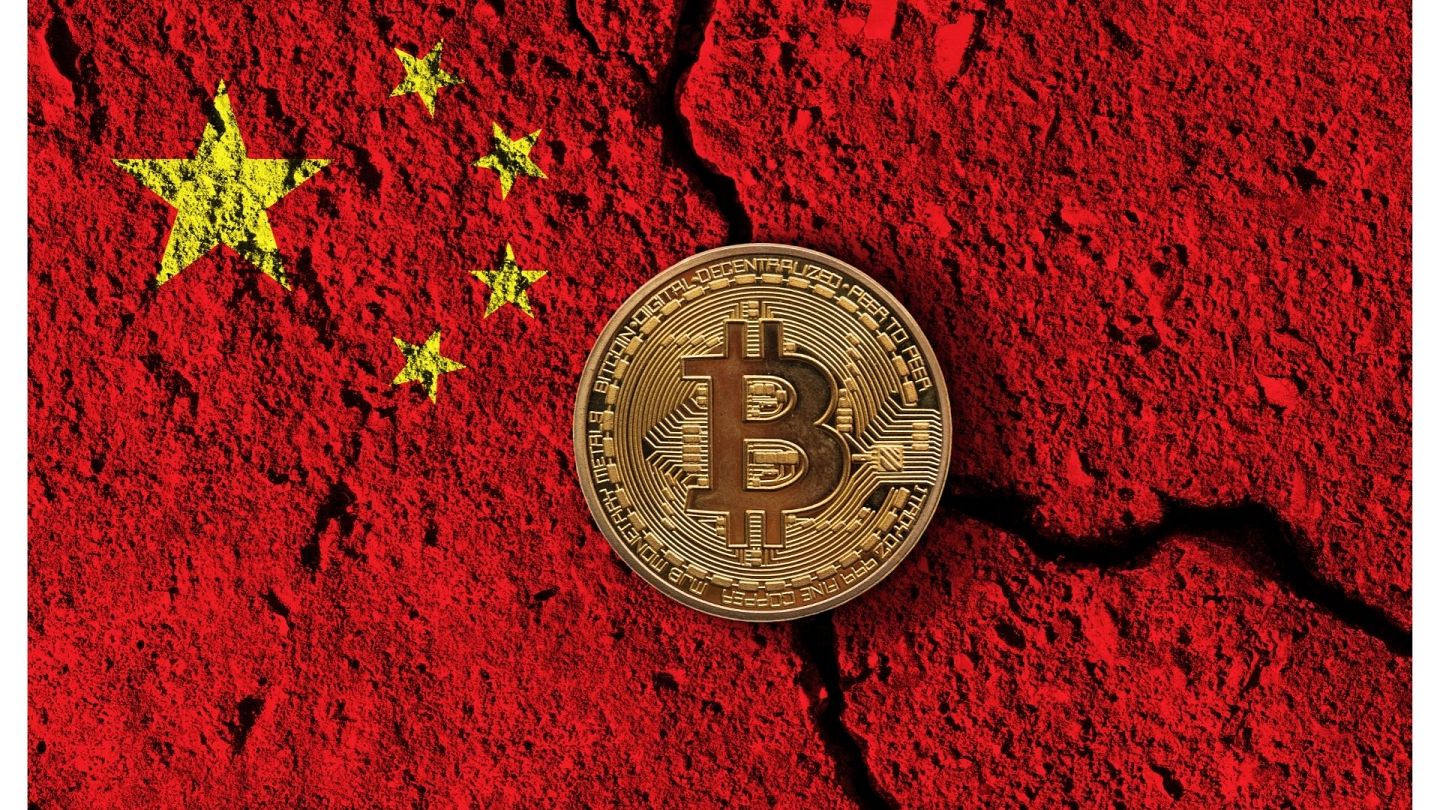 In September 2021, the Chinese government declared all crypto activities illegal, claiming that crypto disrupted the country's economic and financial order while providing a breeding ground for criminal activity.
Despite the ongoing crackdown by the Chinese government, a significant number of cryptocurrency investors are still in China. According to blockchain analytics firm Chainalysis, China is among the top 10 countries with the highest crypto adoption. In addition, FTX's bankruptcy filing in November last year shows that Mainland users accounted for 8% of the collapsed crypto exchange's customer base; FTX had over 5 million active users before it imploded.
Why China banned Crypto?
Despite the strict capital controls in place, Chinese authorities have always been wary of capital flight. The effectiveness of these capital controls is somewhat debatable, as some commentators argue that capital flight grew significantly between 2009 and 2018. Meanwhile, in 2017, the PBOC banned the operations of cryptocurrency exchanges within China. (The 2017 ban did not go so far as to forbid the ownership or mining of cryptocurrency, which the 2021 ban finally prohibits.)
Although China did not cite capital flight as a reason for its cryptocurrency restrictions in 2017, Chinese authorities did place additional restrictions on overseas investments by Chinese companies that same year. In some ways, the 2017 restrictions on cryptocurrency exchanges in China can be seen as the harbinger of the subsequent tightening of outward investment of Chinese companies that year.
Chainalysis also notes that much of the capital flight out of East Asia is facilitated by the stablecoin, Tether (USDT), a cryptocurrency notionally pegged to the value of the US dollar (USD). Tether became more popular in 2017 following the PBOC's restrictions on crypto exchanges in China.
Trading Bitcoin for Tether was already made illegal by the PBOC's 2017 prohibition on cryptocurrency exchanges, but it was still possible for Chinese cryptocurrency traders to acquire Tether from discreet trade with over-the-counter brokers or through the use of foreign bank accounts. According to former Grayscale Director of Research Philip Bonello, Tether is especially popular in China because its value is stable from being hypothetically pegged to the US Dollar, making it easier to exchange to the fiat currency of a user's choice.