(Image Source: bigthink.com)
Ascertaining the market size of startup is one of the rudimentary processes attached while contriving a plan. Funding from investors, pricing, promotion, etc, – it all narrows down to a sound market estimation. Your startup can either blossom in the eyes of your approximation or can lead you to a blind alley because of an improper approximation. Pay backs from a big market is surely enticing yet not promising.
Let us have a fundamental understanding first-
Potential Buyers
One needs to have a fair and sound estimate about the potential buyers for one's products or services. Getting a hold over the present buyers in the industry can lead you to potential buyers for your business.
Related Read: When Is Your Startup Fundable Enough To Approach An Angel Investor?
Willingness To Pay
You are a startup. Now obviously there are tons of competitors already meshing the market. So paying you for your product or service is not the customer's need because his need is already fulfilled by other businesses. Paying you is going to be his disposition.
Every startup must ask certain questions to itself-
Will the customers be willing to pay for my product or service?
What is the value proposition of the startup?
Will the income of the customers support their payments?
Past Growth
Past growth serves as a great prognosticator to interpret the future trends. This helps you find whether the number of users using the product or service per year is compounding or dwindling.
Now the basic misapprehension made by most of the startups is whether to target a huge market right when you are seeding or to take it slow. Having a general understanding of the market and then targeting the big market usually makes things easier.
Related Read: What Do You Think Matters Most For Growth?
Flipkart, an Indian online company, created a revolution in the Indian e-commerce market. Back in 2007, Flipkart started its operation by selling books. It soon got an adept understanding of the market and then is when it started expanding its area of operations targeting not only a huge variety of products but an even huge channel of customer base.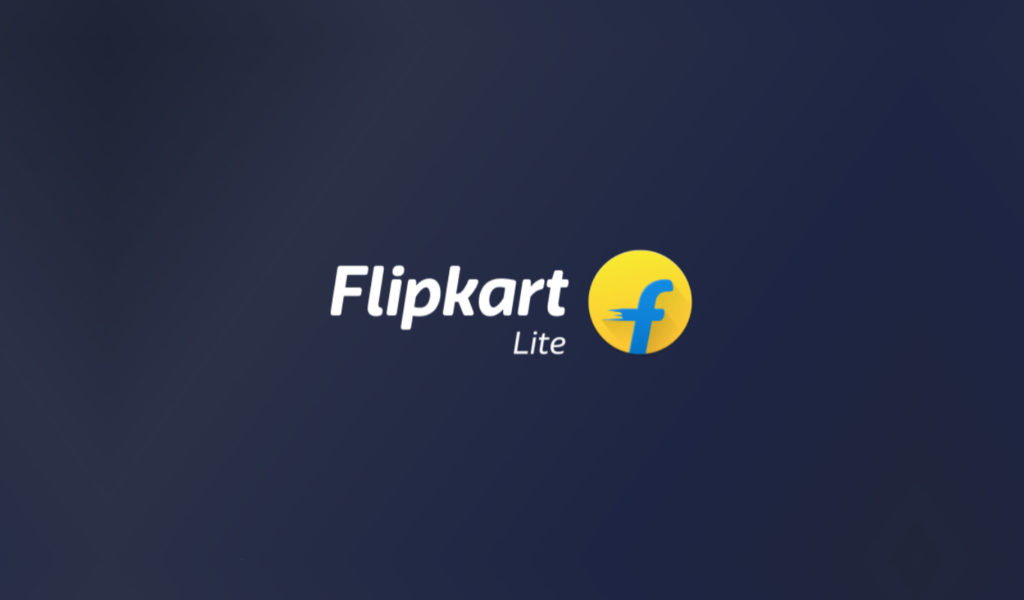 (Image Courtesy- Flipkart)
Value proposition determines a lot about your target groups and customer base. The illustrious CASH ON DELIVERY payment gateway was a blessing, to mostly all the online websites today, from FLIPKART. This feature helped Flipkart generate a huge channel of customers.
The initial course of conduct of OYO Rooms was limited to 1 city and 1 hotel back in 2013. Soon this startup got a more estimable understanding about the market and is presently operating in 250+ cities in India and 10,000+ hotels.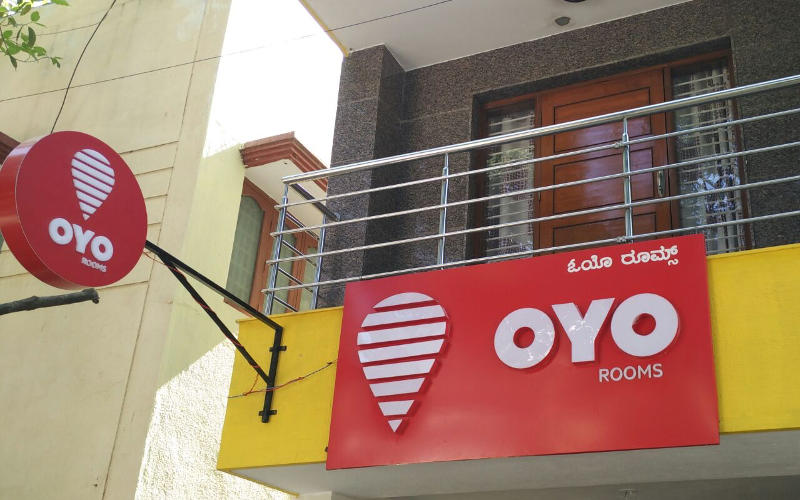 (Image Courtesy- NDTV)
There are many more such startups starting with a limited target market and then expanding its operations to cover a huge market. Other startups include- RedBus, Zomata, Chayos, etc.
Related Read: How To Build A Company?
So, having a fair understanding about the market estimation helps you take the right first step in the market. Apart from discovering the potential buyers, it also helps you get some insights regarding the improvements that can be made to convert those potential buyers into actual buyers. It helps you infer the reasons because of which a product or a service has not been successful in the market.