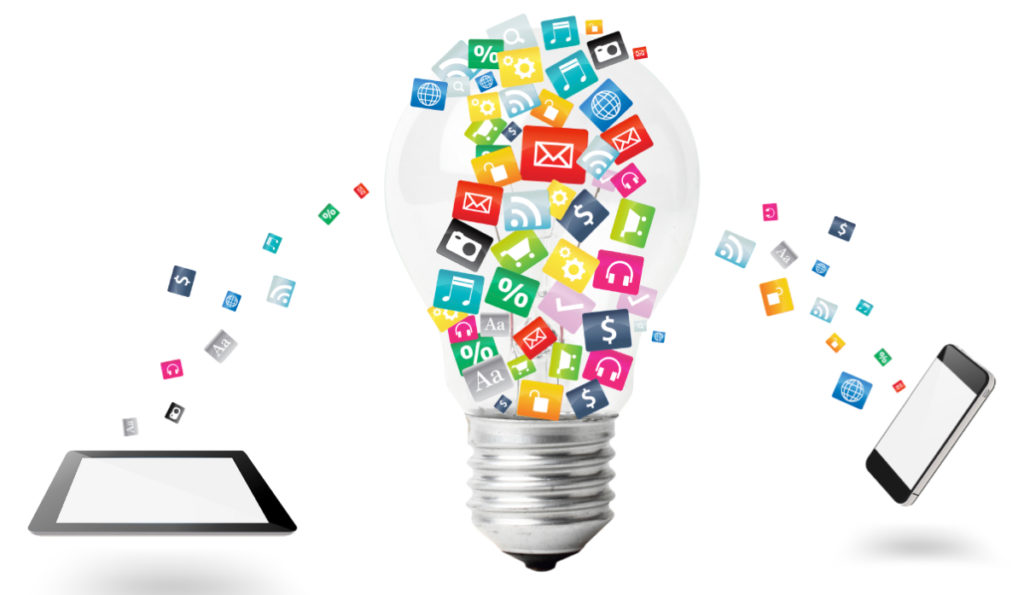 Whether you run and operate a small mom and pop business or a fortune 500 company, marketing is without a doubt one of your biggest assets. Not only does it give you a chance to get your brand out there and recognized, but it lets your audience know what you have to offer.
It is no mistake that in 2017 consumers saw some of the most creative marketing campaigns they have ever seen before. With everything from podcasts to Instagram advertising, marketing in 2017 took new turns, but what are some of the trends that you should watch out for in 2018?
Storytelling With Social Media
It is no big secret that social media is becoming a more and more popular means of marketing. With markets like Twitter and Facebook, businesses and companies of all sizes can easily funnel traffic back to their websites. While many companies are still utilizing these tactics, things are about to completely change.
Not only are marketers sharing content on social media, but also they are using these channels to share stories and experiences that bring more awareness to their brands and products.
Instagram Success
Instagram can connect you with millions of individuals from all around the world. Just remember that just having an account isn't going to cut it. You're going to need to put strategies into place to ensure that you're able to gain followers and likes. This is the only way to ensure that your time is going to be well spent on Instagram.
You're going to need to make sure that people are interested in the things you're posting. You'll need captivating pictures. The process might seem easy, but it will prove to be far harder than you could ever imagine. If you're trying to get ahead quicker, you should try using an Instagram bot. This will give you a big boost and help you gather an audience much quicker.
Opening Media Channels
More and more brands are starting to operate like media companies. For instance, did you ever think that a manufacturing company of refrigerators would have their own podcast? Sure, they might appear on podcasts, but hosting their own? Well, in 2018 this won't come as a shock and the trend is truly taking over.
In fact, the Dollar Shave Club has already taken to the same trend and their podcast reaches over a million plus individuals every month. These are pretty astounding numbers when you sit down and think about it.
Advertising For The Human
Over the past several years SEO, hashtags, and manipulating search algorithms have grown to become extremely popular methods of advertising. It seems like it is all about getting your website ranked in the number one spot or at least on the first page. While this is extremely important, it seems like marketers are now starting to focus more on the human aspect rather than the search algorithms.
Connecting with the audience has become more important than ever and that is exactly what companies and businesses from all around are trying to do. For instance, a little company known as Califia Farms isn't using 30 plus hashtags in every caption they post to appeal to those search algorithms.
Instead, they are only utilizing just a handful of meaningful hashtags that target their audience. Not only does this appear like more relevant content, but also it has actually attracted more followers.
Meaningful Marketing
With all the bad in the world, companies are now starting to try to market with a meaningful message. For instance, Wholefoods has started giving back and they are marketing with this very message. The company is even showing the impact that their campaign is having. For instance, when a customer invests in a product and knows that a portion of those proceeds is going to some kind of charity, they generally feel better about making that purchase.