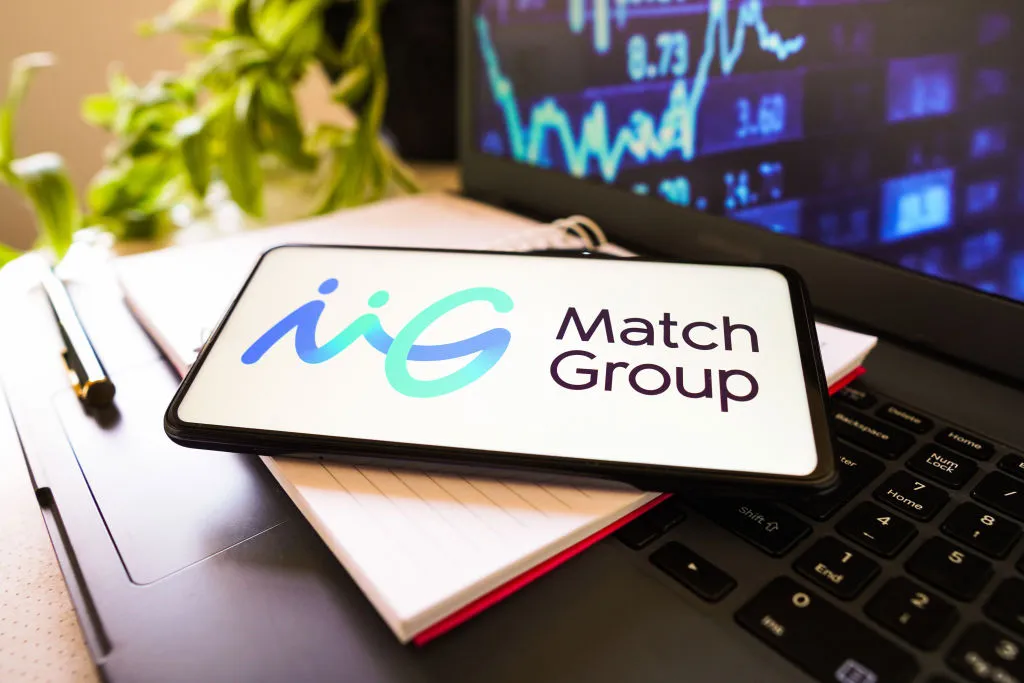 According to recent reports, Tinder owner, Match Group is known to have filed an antitrust case against Apple with the competition regulator in India, thus accusing it of monopolistic conduct of the Core developers to simply pay high commissions for in-app purchases.
Apple is known to be funding off a raft of antitrust challenges around the globe and Match's July filing ads to two other cases in India Itself though Match is the first foreign company to mount such a challenge against the global tech giant
In addition to this, both Apple and the Competition Commission of India (CCI) did not really respond to reports, while a Match spokesperson declined to comment on its filing. However, in the previous unreported India filing, Match argues that apple's overall conduct stresses innovation as well as app developers that offer digital services by enforcing the use of its proprietary in-app purchase system and excessive 30 percent commission.
Not just that, a similar dispute In the Netherlands actually resulted in a 50 million euro fine for Apple and an agreement to allow several payment methods in Dutch dating applications. Also, Apple has long mandated the use of its in-app payment system, which is said to charge commissions that developers like Match have reasonably argued globally are too high.
As a matter of fact, Match argues in its India filing ha users in other counties often prefer to simply make use of payment methods that Apple does not permit, and in India, a stet-backed online transfer system was preferred.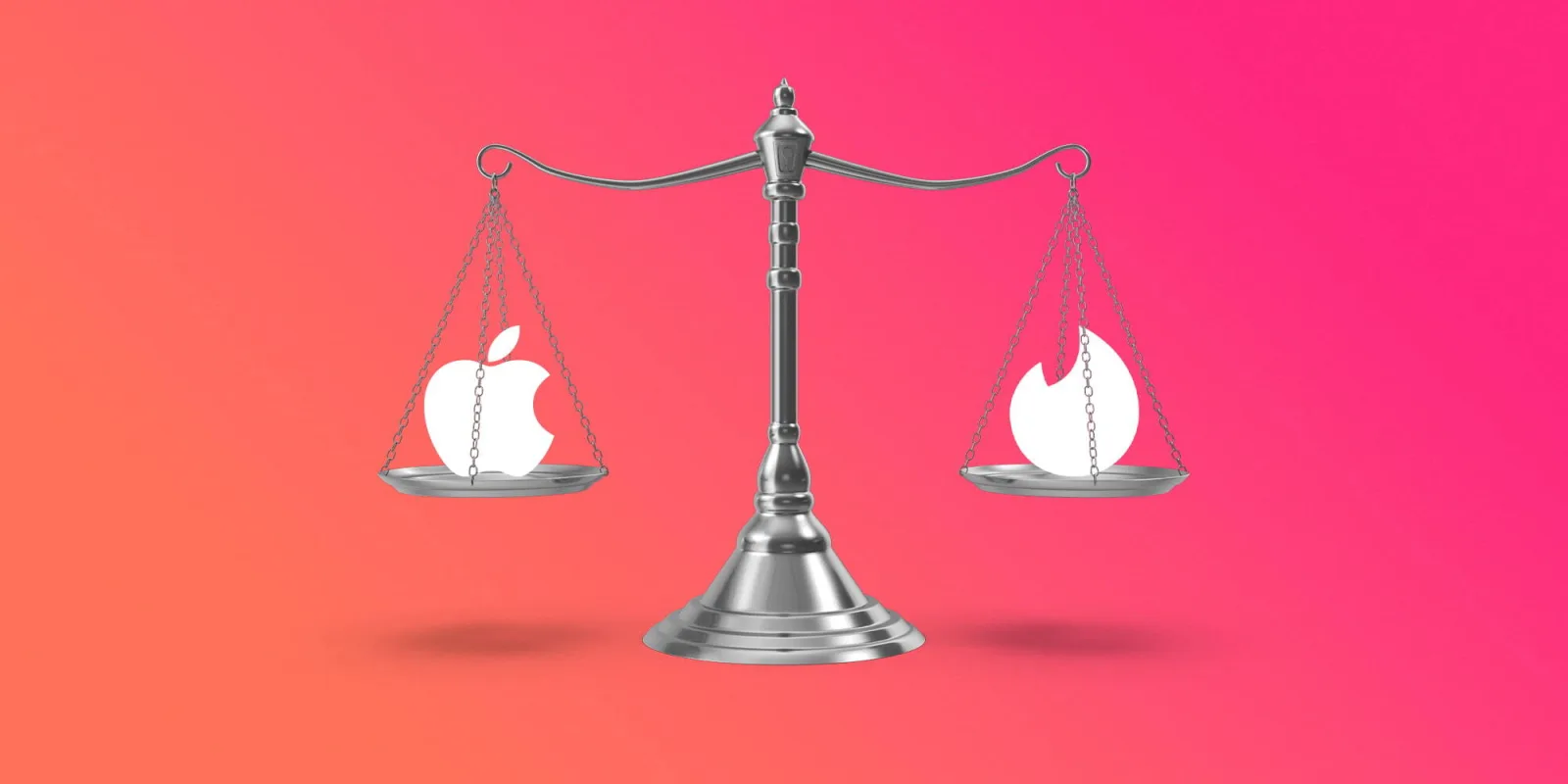 "Apple is therefore leveraging its dominant position in the iOS App Store market, to promote the exclusive use of its own payment solution," Mark Buse, head of global government relations for Match, said in the filing.
As noted In a report by the Hindu, Match's Tinder is one of India's most popular dating apps and accounted for about 51% of consumer spending in the top five dating apps during the second quarter of this year. In recent years, Apple has loosened some restrictions for developers globally, like allowing them to use communications – such as email – to share information about payment alternatives outside of their iOS app and lowering commissions for smaller developers to 15%, it added.
"Such commission rate does not apply to the apps of Match's portfolio brands," Match's filing stated. Moreover, About 887 percent of applications on the app store are those which don't pay any commission at all.
Lastly, Match has also complained that Apple considers ride-hailing in Dinai like Uber as those providing physical goods and services, allowing them to easily provide alternate payment solutions, even though they just perform a similar matchmaking function as like a dating app.
"Both dating and ridesharing apps share the same fundamental purpose i.e. matching two people online to meet in the real world. Apple has arbitrarily declared that the two are different," Match said.
Reading so far, I hope you must have gotten a fair insight into Match creating antitrust pressure on Apple in India with a new case, and by now I believe you will be able to decide on your own whether or not you think it was the right thing to do and what do you think will be their next step!
In conclusion, what are your thoughts on Match creating antitrust pressure on Apple in India with a new case? Do let us know in the comments area below. To know more about such reports, do check out other articles we have on our website. Thank you for your time & if you found our content informative, do share it with your investor friends!
Also Read: Water purification startup Drinkprime raises Rs. 60 crores in funding!