Zuckerberg is in the spotlight yet again as the Meta CEO admits that Facebook did censor stories related to Hunter Biden and his laptop according to the requests from the FBI. The truth concerning the censorship of Biden's story was revealed amidst an episode of the podcast "The Joe Rogan Experience" which was uploaded on Thursday. Facebook deliberately limited stories related to Hunter Biden in the newsfeed ahead of the 2020 presidential elections to avoid content that could have had a polarizing effect on the voters. During the podcast, Zuckerberg also defended the law enforcement agency saying that it is a "legitimate institution." Read along to know more.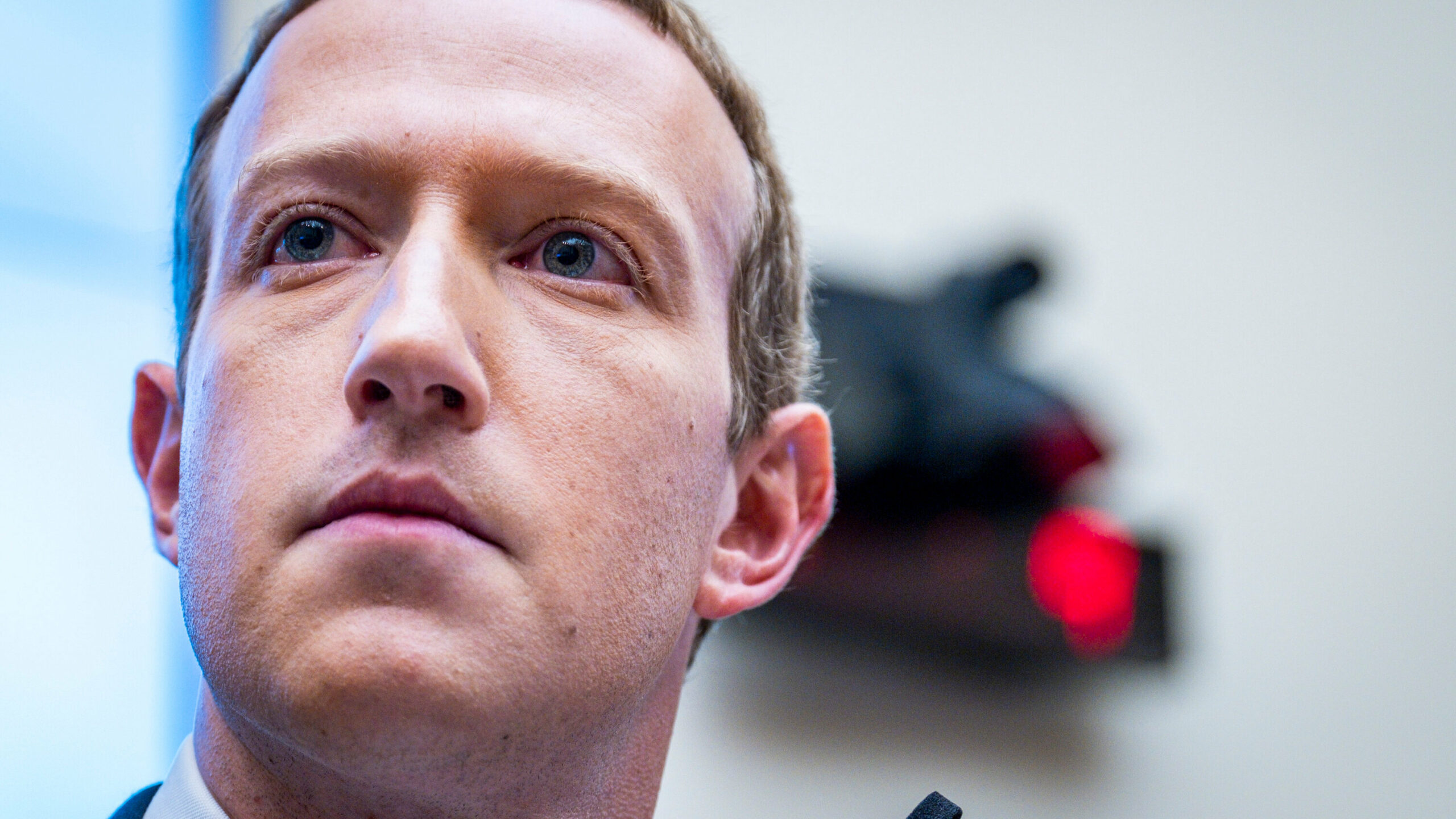 The What and Why
Ever wondered why the potentially sensational story about Hunter Biden and his laptop was rather slow to hit the public? Looks like now we have a valid answer, thanks to Mark Zuckerberg who admitted that his company has been approached by the FBI ahead of the 2020 presidential elections. The law enforcement agency wanted the company to be warned about potentially polarizing content that could have an adverse effect on the elections. In response to these warnings, Facebook limited the stories related to Hunter Biden and his laptop on the newsfeed. Russia using social media platforms like Facebook ahead of the 2016 elections to spread polarizing content might have acted as a trigger for the FBI to issue this warning.
Zuckerberg admitted that the company took the warning from the law enforcement agency rather seriously. Although Facebook did not impose an absolute ban on people from posting stories related to Hunter Biden, it did regulate the frequency of the stories' appearance on the feed. Talk about the illusion of choice while invisible puppet strings are at work backstage.
Not so long before the 2020 presidential elections, there were reports about the FBI obtaining a laptop that apparently belonged to Hunter Biden. Former President Trump and some of his allies used this report as a trump card to establish that Hunter Biden was involved in questionable business practices while his father was serving as vice president. Although the authenticity of some of the emails on the laptop has been confirmed, there is yet no evidence made official about President Biden and his son being in the wrong.
Zuckerberg, while defending his stand, also stated that he does not want Facebook to act as a "ministry of truth," deciding or not deciding what is misinformation and what is not.
Comments
comments