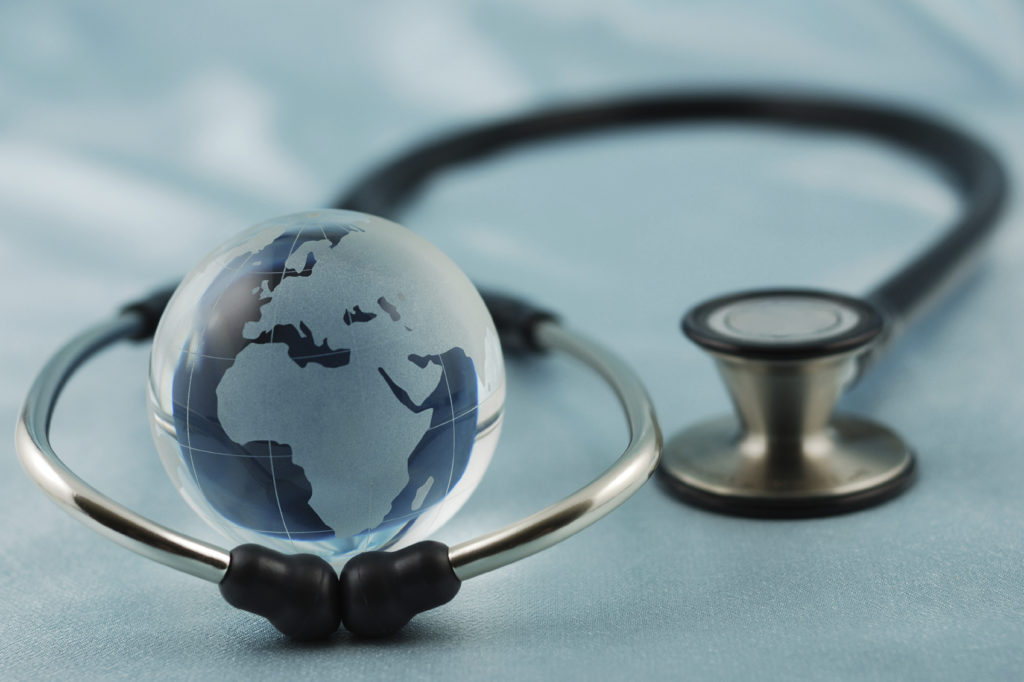 Global Medical Tourism is estimated at $50 to 55 bn and is one of the fastest growing sector in the travel industry. India's market size is estimated at $3bn and expected to grow at 15 to 17% CAGR in next 5 years.
Patients are attracted from around the world to India due to its cost effectiveness and outstanding clinical services. India provides lowest costs around the world with the best services, as per the report of the Medical tourism Market 2015. Considering overall quality of healthcare, India provides medical services similar to that in USA at 1/10th the cost. In the year 2015, more than 500,000 patients travelled to India for medical treatment.
In addition to alternative medicine like ayurveda and naturopathy, India is famous for tertiary care procedures like bone marrow transplant, cardiac bypass, eye surgery and orthopedic surgery. Recently, India is also gaining importance for bariatric surgeries and organ transplants. Top corporate hospitals in Delhi, Gurgaon, Mumbai, Chennai, Kolkata, Bangalore and other tier I cities are the ones attracting the patients from other countries to India.
Increasing internet penetration and number of people relying on online media to access healthcare information has led to easier access to hospitals and doctors across the globe. This compounded with mushrooming of healthcare startups has given a new shape to medical tourism industry in India.
Related Read: How One Can Realize The True Power Of IoT In Healthcare Applications !
Due to intangible nature of medical services as well as risk and uncertainty associated with it, potential medical tourists depend on information available on online portals. Given this, healthcare startups are interested in sharing detailed information about quality of medical services and personnel, expertise, costs and destination attributes, thereby increasing credibility and reducing uncertainty among tourists. With the help of healthtech startups like Credihealth they can read doctor/hospital credentials and compare them, get estimated cost of medical treatment, book online consultation, manage visa processes and get assistance during hospitalization.
Apart from information, another factor that online media has added to medical tourism industry is Electronic Word of Mouth (E-WOM). E-WOM refers to any positive or negative statements made by consumers in regard to services. Healthcare startups have seized this opportunity and built  platforms that shows collated feedback and reviews of the patients, thereby increasing their influence on travel intention.
India has a huge potential to emerge as an important destination in the areas of medical tourism and healthcare. With the onset of online healthcare and the growing hospital infrastructure, India has a long way to go in this industry with only an uphill journey further.
(Disclaimer: This is a guest article contributed on Techstory. All content as well as views expressed are those of the author. Techstory is not responsible or liable for any content in this article.)