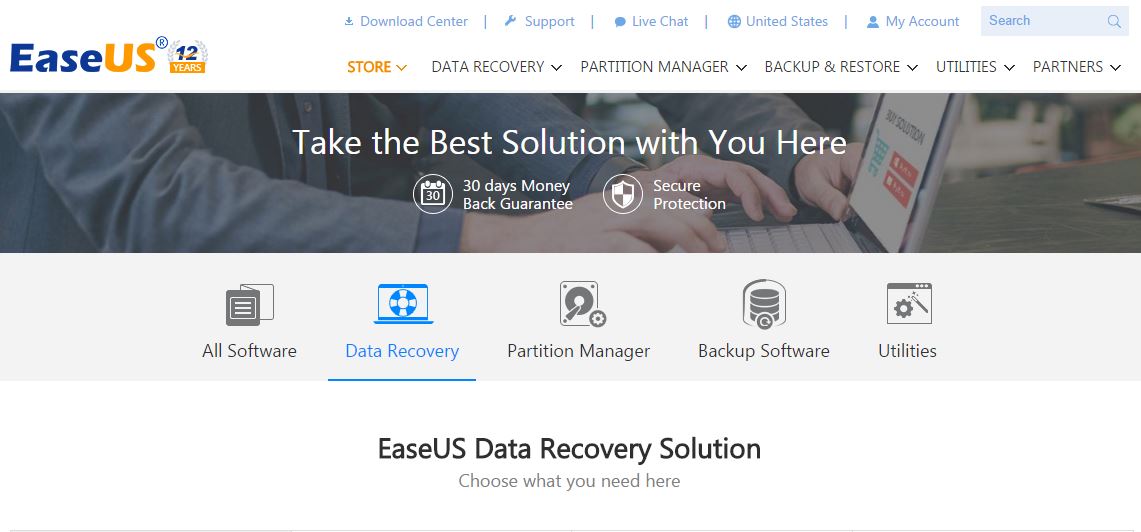 Remember the huge set of documents, photo albums, music tapes and phone books that occupied most of the space in our office or residence? Most of that space got free when we developed the technology to store them digitally. The size got reduced from physical space to a digital space, when a visionary introduced a hand held device to be our personal assistant.
It has been beneficial in most cases, but the fear of losing your phone is still unimaginable. It is not just losing your phone, but the potential damage you try to save it from on a daily cycle makes you stay vigil always. Statistics state some of the threats for your phone's data include accidental deletion, water accident, malware attacks, jailbreak error and factory reset without backup.
Smart phone users usually tend to secure their phone from all the above, but there is a reason why it is termed "accidents" and they come at a price. The physical phone's price is not the major concern here, but the irreplaceable data that the phone holds is invaluable.
Here are ways you might lose your data and how you can recover it from an iPhone.

The above infographic was created and provided by EaseUS
Related Read: EaseUS Data Recovery Lets You Retrieve Your Invaluable Data In 3 Simple Steps !