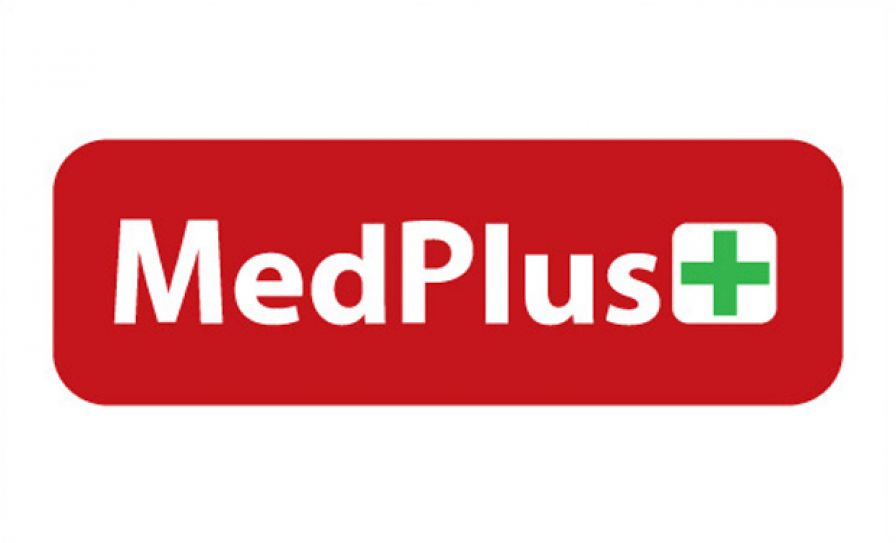 02 January 2018, India:
MedPlus has raised $117.67 million (₹750 crore) in a debt fund from Goldman Sachs to buy out existing private equity investors.
According to reports, MedPlus investors US based Mount Kellet Capital Management LP, TVS Capital Funds Ltd and Ajay Piramal's India Venture Advisors Pvt. Ltd were looking for an exit for quite sometime.
According to regulatory filings, Mount Kellet held 49% stake through its arm MKCP Direct Investments (Mauritius) IV Ltd, TVS Capital's TVS Shriram Growth Fund I held 10.59% stake and Piramal-led India Venture Trust Fund I held 9.09% stake In MedPlus. These three investors together held a 69% stake.
After this transaction, Madhukar Gangadi (founder of MedPlus) will own 90% in the company. According to reports, Madhukar is planning to take the company public in next 12 to 18 months.
"We confirm exit of our investment in MedPlus health services. All the PE investors including ourselves have exited through buyout by the promoter. We can only confirm that the promoter has organized debt finance for the buyout, but details of the same are not available with us," TVS said in an email sent to LiveMint.
Madhukar launched MedPlus in 2006 in order to provide a reliable source of medicines to the Indian consumers. The company has over 1,400 stores spread across 12 states in India, employing around 10,000 people and serving over 250,000 customers a day.
The company also runs businesses such as diagnostics chain MedPlus Pathlabs, RiteCure, a distributor of medical and surgical supplies to hospitals, MedPlusMark.com, an online medical store, and MedPlusLens, an optical store. Most of them are co-located with the pharmaceuticals stores.
(Image – Deccan Chronicle)
Comments
comments